How to Write Letters for School Administration
25 JUN 2018
CLASS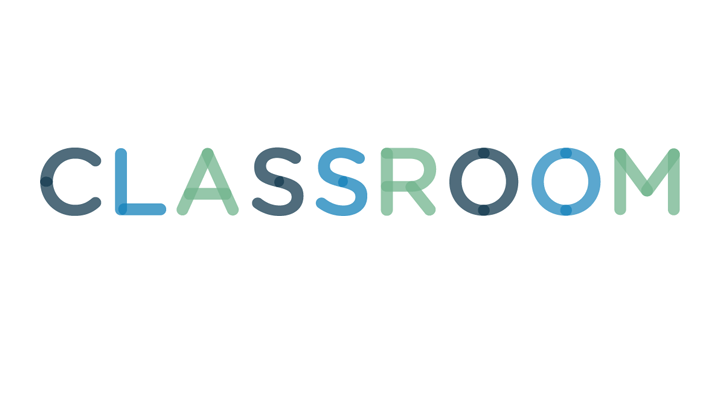 Writing a letter to school administrators to advocate for your child shows you're a caring, responsible parent. You can effectively make your point about a serious matter without coming across as a stereotypical hovering parent. The key is to write a logical, well-organized letter in standard business format that makes perfect sense. Focus on your goal of motivating the recipient to take prompt action on your child's behalf. Shaming and blaming the school for your child's problems might make the situation worse.
1
Research the Staff Directory
Look through the staff directory on the school district's website to discern which administrator in the organization has authority to solve the problem. Generally, that's the principal; other options include writing to the superintendent or school board members. Check the school's handbook or website for any appeal or complaint processes that you should follow. For instance, school procedures may state that unresolved issues related to disability accommodations should first be brought to the attention of the school district's special education administrator. Start off your letter with the recipient's correctly spelled name, title and position in the heading. Include any initials before or after the name, such as "Dr. John Doe, Jr., Superintendent."
2
Provide a Brief Introduction
Even if you've met the person you're contacting, briefly state who you are in the first paragraph to provide context for your letter. For instance, you might indicate that you're the mother of a sophomore honor student who just returned from an overnight class trip. Add a positive compliment about the school or quality of instruction, and state that you're confident that the administrator will take your concerns seriously. This reflects a fair and balanced perspective, which may lower the administrator's defensiveness when reading the rest of your letter.
Parents have the right to communicate opinions and expectations. If you're writing about a particular situation, you can strengthen your case by objectively gathering all the facts by talking to teachers, coaches or other parents. Be open to the possibility that your child may not have given you the full story. Even if you do have every reason to be upset, calm down before writing a letter. Use that energy to develop an outline with your main talking points. Strive for brevity and specificity rather than relying solely on emotional pleas. Provide a detailed description of actual or rumored incidents like hazing or underage drinking that you think the school should address.
4
Identify the Desired Outcome
Indicate how you'd like to see the problem at school resolved. If you don't know, ask for a meeting to discuss options. Explain what steps you've taken in an attempt to investigate and resolve the matter, such as talking repeatedly to your child's teacher or guidance counselor. Identify what finally prompted you to involve school administrators. Attach supporting documentation like your child's grades and standardized test scores if, for instance, you're trying to get your child into the gifted and talented program after being turned down.
End the letter on a friendly, hopeful note, mentioning that you look forward to speaking on the phone or in person at the administrator's earliest convenience. Include your email and phone number where you can be reached during the day and in the evening. Thank the administrator in advance for reading your letter and looking into the matter. Print and save a copy of your letter to document your efforts as a dedicated parent.