Funeral Scriptures in the Old Testament
29 SEP 2017
CLASS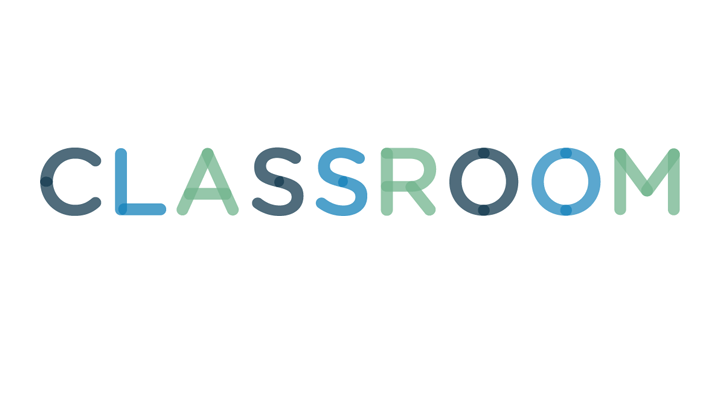 Thinkstock Images/Comstock/Getty Images
The Old Testament provides numerous passages appropriate for funerals. Many of these scriptures narrate the death of a prominent Old Testament figure, such as Moses, David or Solomon. Others illustrate the nature of life and death and offer hope and comfort to those mourning the loss of a loved one. Perhaps one of the most well-known Old Testament passages regarding death is Ecclesiastes 3, which reads, "There is an appointed time for everything. And there is a time for every event under heaven — time to give birth and a time to die… A time to weep and a time to laugh; A time to mourn and a time to dance."
The Old Testament records the death of numerous patriarchs and other prominent biblical figures, including the death of Abraham in Genesis 25, the death of Jacob in Genesis 50 and the death of Aaron in Numbers 20. Matthew Henry's Commentary describes 1 Samuel 25, which recounts the death of Samuel and notes that all of Israel mourned his death because he prayed often for them. It is a particularly compelling passage for the funeral of a pastor or missionary who has taught others to follow God.
The Old Testament teaches that the days of people are numbered by God, which may offer some comfort to those confused by untimely death. In Psalm 139:16, David says that all of his days were written by God before he was even born. Job echoes this sentiment in Job 14:15, where he says, "Man's days are determined; you have decreed the number of his months and have set limits he cannot exceed." The book of Isaiah offers an interesting perspective on death in 57:1-2, which says that no one understands why good people die, but perhaps it is to be spared from the evil on earth and to enter God's peace at death.
Numerous Old Testament scriptures describe God's care and comfort for those who are grieving. Psalm 56:8 reads, "You have collected all my tears and preserved them in your bottle! You have recorded every one in your book." Psalm 147:3 and 103:13 and Isaiah 66:13 offer a similar perspective. For hope and comfort, consider Zephaniah 3:17, which reads, "The Lord your God is with you, He is mighty to save. He will take great delight in you, He will quiet you with His love, He will rejoice over you with singing."
The Old Testament offers numerous passages on hope in the face of death. Isaiah 25:6-9 prophetically describes a future time when God will wipe every tear from people's eyes and destroy death forever. In the subsequent chapter, 26:19, Isaiah describes the possibility of resurrection from death. Daniel 12:1-3 offers a similar perspective, that some who sleep in the grave will awake to everlasting life.