Christian Teachings on the Spirit of Fear
29 SEP 2017
CLASS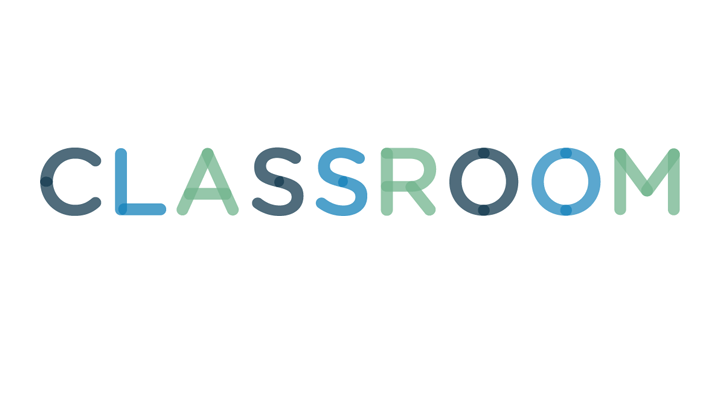 Jupiterimages/Photos.com/Getty Images
Reading through the Bible, the reader can hardly miss the oft-repeated command, "Do not fear…" Yet at the same time, Christians are clearly instructed to walk in the fear of the Lord. However, when Paul instructs in 2 Timothy 1: "God has not given us a spirit of fear…" he is referring to allowing fear to dominate a believer's thoughts and life. When fear of anything is the driving force behind all a person's life decisions, the Bible calls that a "spirit of fear," which is counterproductive to experiencing the fullness of life with which God wants to bless all who believe in Him.
The Bible teaches Christians that to live in a state of perpetual fear is akin to failing to trust God's goodness, love and mercy. When a believer's eyes are on the object of her fear, she is not resting in the surety of God's faithfulness. Fear is motivated by expectation of negative consequences or punishment, but Christians teach that God has removed the punishment for sin from humanity through the redeeming sacrifice of His Son Jesus Christ. The New Testament book 1 John 4:18 states: "There is no fear in love; but perfect love casts out fear, because fear involves torment. But he who fears has not been made perfect in love." Therefore, when a Christian places her trust fully in the good character of God, no reason to fear can remain.
Different people have different fears. Whether it be fear of confrontation, rejection, lack or failure, success, responsibility, lack of control, authority, death, pain or the unknown, the fear can lead to many forms of sin: mean-spiritedness, passivity, compromise, workaholic or perfectionist tendencies, stinginess, selfishness, dishonesty or crippling shyness. According to Christian teaching, when any of these things becomes larger than God in a person's mind, it becomes sin because it belies a self-reliance rather than the God-reliance that He wants for His people.
There is a place for some kinds of fear in faith, such as the fear that drives a person to avoid obviously dangerous situations. The fear of the Lord – the respectful awe due an authority figure – is repeatedly taught as the proper stance of the believer before God. But when fears become magnified or exaggerated to the point that they control a person's life and decisions over seeking to please God, that is fear that has no place in a Christian's life. But God knows that no one will get it right every time and continually encourages believers in His Word from beginning to end.
It is common to hear Christian pastors say, "Faith is the antidote to fear." When a person truly wraps his mind around the faithful goodness of God and fully trusts in His adequacy to provide for every situation no matter what, fear falls by the wayside. It cannot coexist in the heart of a person who fully believes God is sufficient to meet all his needs. So the Bible teaches Christians that when fear comes knocking, the answer is to run to the Lord and strengthen their faith.