How to Write a Medical Expenses Fund-Raising Letter
29 SEP 2017
CLASS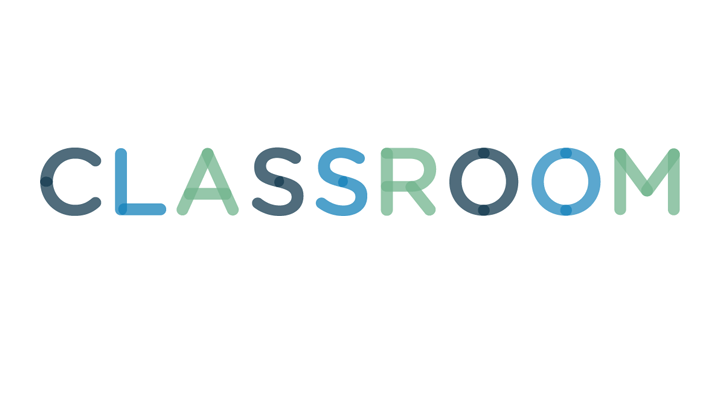 Soliciting people for money is never an easy task, especially against the backdrop of a poor economy. But when the cause is worthwhile, people often rally and try to do whatever they can to help. Such is often the case when someone is facing huge medical expenses. You can write a successful fund-raising letter–and watch those donations come streaming in–if you can write a compelling narrative explaining the person's predicament and be sure to welcome donations of any monetary value.
Acknowledge that "times are tough" for many people right now–people who have lost their jobs and their homes and people who are underemployed. Make the point that times may be especially difficult for people who have encountered poor health (or a debilitating medical condition or whatever the specific case may be).
Request, right in the first paragraph of your fund-raising letter, that you are seeking donations to help defray the medical expenses of the subject of your letter. Be sure to note any common association or relationship the people may share, such as being neighbors in the same community, members of the same church, or patrons of the same civic group.
Tell the story of your subject's medical predicament, being specific and descriptive, but not melodramatic and theatrical. (Chances are, the story is dramatic enough.) Include quotes from the subject's family and physicians, if appropriate.
With specificity, explain what the subject has endured and his' or hers' prognosis. Invoke clear, simple English; if you must use high-brow medical terms (jargon), be sure to explain what they mean.
Conclude this "emotional appeal" section with the total amount of the medical expenses the subject is facing and how much of that total (if any) is covered by insurance.
Repeat your request for a monetary donation, imbuing a subtle sense of urgency that the money be donated as soon as possible. "Subtle sense of urgency" does not have to be a contradiction in terms if you say, for example: "Why not make your donation today, and rest assured that (the subject of the letter) will reap the benefits of your generosity immediately?"
Write a closing paragraph that thanks the recipient in advance for his or her donation – and even simply for considering it.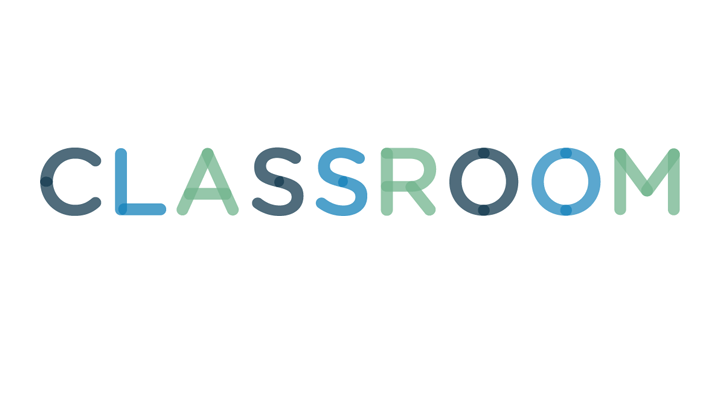 Write a post-script (a P.S.), as research has shown repeatedly that many people often scan a letter first for the correct spelling of their names (at the top) and then for the final thoughts (at the bottom). You may repeat your request for a financial donation, but be sure to phrase it in such a way that is different than in the body of the letter. A P.S. inherently "allows" you to be more personable and friendly, but don't go overboard, either.