Typical Contribution to a Pastor Officiating at a Funeral
29 SEP 2017
CLASS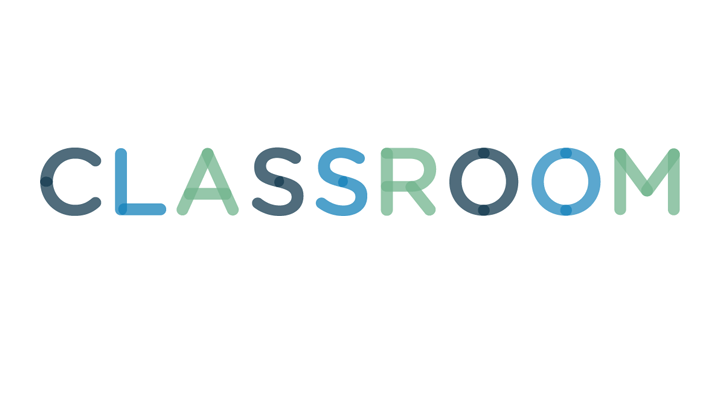 Dynamic Graphics Group/Dynamic Graphics Group/Getty Images
Although it can be difficult to think about financial matters when planning a funeral service, it is important to remember that it costs the church money to hold a funeral. The janitor, musicians and the power bill must all be paid, along with the pastor presiding over the service. Since specific contribution amounts vary with each region and church size, it is necessary to investigate the appropriate amount to pay your minister.
Many pastors who officiate at funerals have a set fee for their services. When the family first meets with the minister to discuss the order of service and other things they would like to include in the funeral, the amount of the fee is clearly presented. Often, there are different fees for church members and non-members. For example, a church member might pay $200, but a non-member is charged $400. Typically, payment for the minister's service is due immediately after the service, in the form of cash, certified check or money order.
While some churches require specific payment amounts for the minister's services, other pastors merely request a donation for performing a funeral. You can base your donation amount on the type of service offered. For example, if the pastor uses a standard, pre-written ceremony, you might make a smaller donation than if he personalizes the sermon for the deceased, allowing the family to select readings and music.
If you are unsure of how much to pay the pastor conducting your loved one's funeral, ask the church secretary or the funeral director what an appropriate amount would be. The church secretary knows the pastor's schedule and expenses, along with how much others typically pay him for his services. A funeral director works with many churches and organizations and will know the going rate for a minister's services in your area.
When the contribution amount to the pastor for conducting the funeral remains unclear or you are uncertain of the pastor himself, you can wait until the service is over to decide how much to pay him. If you find that the pastor goes above and beyond to honor the family's wishes and make the service meaningful, then you can make a generous contribution. For a disappointing service, consider paying only the minimum amount to the minister, or make a contribution to the church as a whole.