What is a Personal Narrative?
23 FEB 2018
CLASS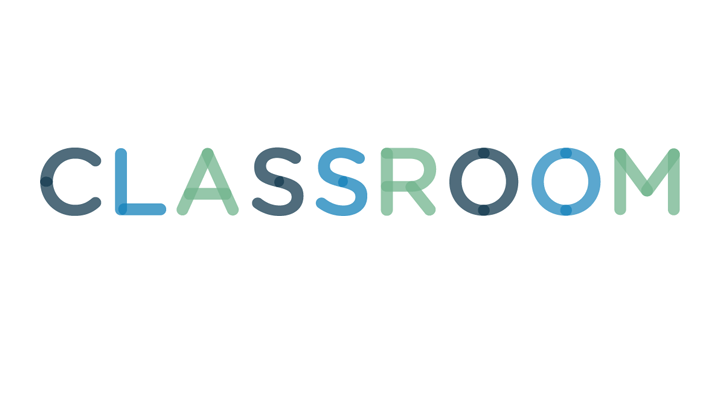 Maybe you're right when you compare the excitement of your existence to a single melting scoop of vanilla ice cream without sprinkles. Perhaps you resort to watching paint dry on Saturday nights just to say you did something with your weekend. Even if you think you have nothing to share, you can find something interesting about a boring life. This means you have a plethora of life events, experiences and stories that can be perfect for a personal narrative essay.
1
What Is a Personal Narrative Essay?
A personal narrative essay is a story with a plot that includes a beginning, middle and end. It also has a thesis statement explaining why this particular story is significant to you. The narrative you choose for your essay should change the way you see yourself, someone close to you, or the world around you in some big or small way. Everyone has a story to tell, and the goal is to make a connection with the reader through shared experiences and common expectations.
Even though you still need to include a thesis statement in your essay, you have more creative freedom while writing a personal narrative than other types of essays. You need to include an introduction, description, characters, setting, plot, climax and other necessary parts of a story.
The inclusion of a thesis statement is what differentiates a narrative essay from a narrative. The narrative essay includes a point about the story, but a narrative is just the story itself.
2
How Do You Start a Personal Narrative Essay?
Attention grabber or hook: The most important part of the introductory paragraph of any essay is the attention grabber, or hook, of the opening sentence, and this genre of essay is no exception. Piquing your readers' interest right away is crucial if you want them to continue reading. If you can't think of any ideas, consider using a quote from a favorite author, philosopher or even a character from the narrative itself. Most readers would certainly want to keep reading if the essay opened with a quote from Uncle Hank that read, "I never would have talked to your Aunt Jean that first time if I hadn't set her cat's tail on fire."
Set the scene: Remember, a narrative is a story, so you want to set the scene with details about the setting, characters and other parts of the story you choose to introduce early on. Your thesis statement can appear at the end of the introductory paragraph, which is the usual location in more traditional essays, or you can choose to include it near the end of the essay in the concluding paragraph. As the writer, you can decide what works best for your essay.
3
What Is the Difference Between a Memoir and a Personal Essay?
You might believe a memoir and personal essay are the same genre of writing. Although both involve writing about significant personal experiences, a few subtle differences exist.
Memoir: It's a body of writing that focuses on past events and is continuously interpreting, analyzing and searching for the greater meaning. The purpose of the memoir is to question why particular events were of importance and what that means in the big scheme of things. The personal narrative writer also asks questions about the significance of the story, which he eventually turns into the thesis statement. However, the memoir's in-depth interpretations and analyses go far beyond the scope of the personal narrative essay. Memoirs are significantly longer than personal essays and are usually the length of a book.
Personal Essay: The writer of a personal essay can choose any topic, past or present. In addition, he can approach that topic in a more informal way, mulling over the events, while adding description and details, without getting into deep interpretation or analysis. A personal essay will have one specific main point, or thesis, which is much easier to make considering the length of an essay compared to the length of a memoir.