How to Set Up Temporary Bank Accounts for Events
4 OCT 2017
CLASS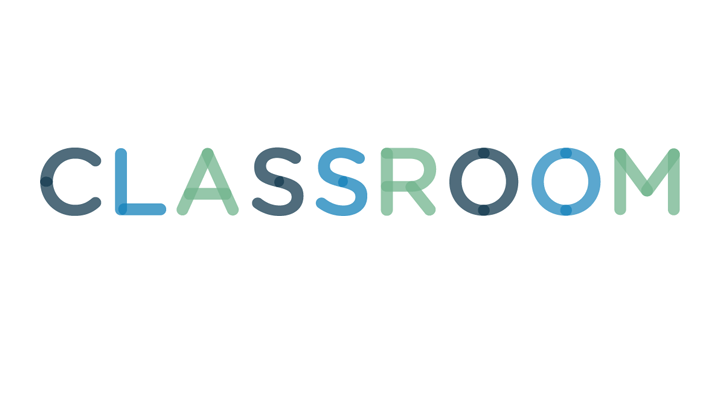 Keith Brofsky/Photodisc/Getty Images
If you have an organization that holds events such as gatherings, meetings and parties, it may be wise to open a temporary bank account for funds associated with your events. It is possible to open a temporary bank account for events, but the process may be slightly different than opening a bank account for personal use.
Identify what type of organization you have. A temporary bank account for events can be opened for various purposes, and the type of organization you have will affect the requirements for opening an account. According to a representative of Chase Financial, if the organization is a non-profit, a non-profit tax designation is required by the bank, and for for-profit organizations, a business license is required. For organizations that don't fit these two categories or for personal use, a personal bank account is recommended.
Make an appointment with a personal banker at a local bank branch. You will need two forms of identification, and one of them needs to be a government issued ID. Once you're at the bank, fill out an application form for a temporary account.
Designate the name for the account–such as the name of the organization or the event. According to a representative of Chase Financial, this establishes that the account will be used for funding your events. Set up other banking tools such as mobile banking and online banking.
Keep the account active for a minimum of number of days. There may be a minimum time requirement to keep a new bank account open before they allow you to cancel it at at no charge. Some banks, like Chase, allow you to cancel after 90 days without a fee, while a $25 early termination fee will apply if you cancel prior to this minimum time requirement.
Deposit $25 to $100 as the initial balance for the account. This amount varies depending on the policies of your bank, but generally only a small amount is required to be deposited since it's only going to be a temporary account. Temporary accounts usually have no annual fees. As an example, Chase bank requires a minimum deposit of $25.