How to Say "I Love You" in Greek
29 SEP 2017
CLASS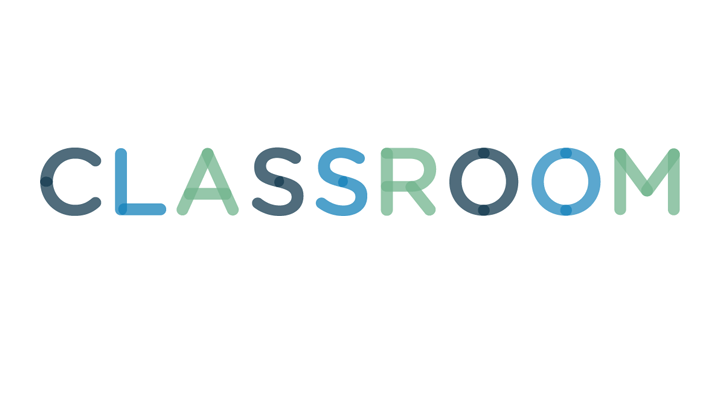 If you're planning a visit to Crete, and you want to find a way to immerse yourself in the culture, consider learning a few key phrases in Greek. Expressing an interest in the native tongue will help you fit in among people who aren't too keen on helping the typical tourist.
It's important to note that there are four different words for love in Greek: Agápe, Éros, Philia, Storge.
The verb you'll need is agápe, which refers to a general affection or sense of true love. Éros is equated with passionate love, Philia is shared between friends, and Storge is akin to the relationship between parent and child.
The most appropriate way to say "I love you" in a way that mimics the sense of love in the English language, is "S'agapo."