How to Read the Bible Chronologically
29 SEP 2017
CLASS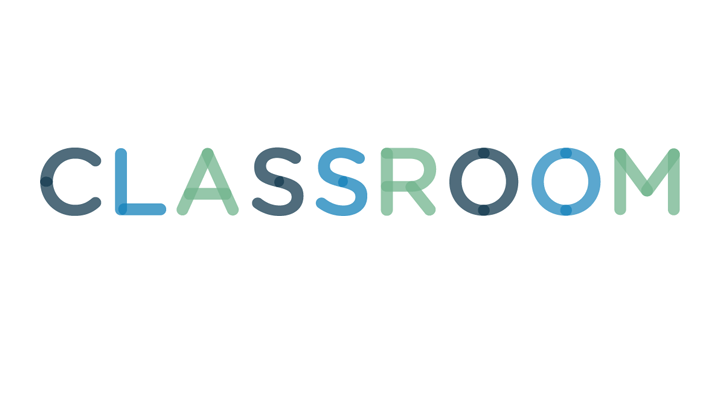 Many people enjoy reading the Bible but need a plan to stay on track with their reading. An easy plan to follow takes you through the Bible in chronological or historical order. In other words, you will read through the entire Bible in the order in which events happened. For those who value God's Word, this gives them a new perspective on God's Word as most Bible reading methods uses a book by book plan. Many people find that every time they read the Bible, even the same passage, something new will pop out at them. This is because their perspective and life circumstances change at different points in time.
Pick a Bible version you want to use. Translations of the original Bible languages of Hebrew, Aramaic and Greek offer a literal version of the Bible that may be a bit more difficult to understand. These include King James, New American Standard Version and Revised Standard Version. Paraphrases of the Bible offer a general meaning of the passage, as opposed to a word-for-word translation. Examples include The Message, The Living Bible and the New International Version.
Pick a time-frame. Many Bible reading programs are available, including online resources and daily Bibles with reading schedules. The schedule will help you stay on track. Even if you don't follow it exactly, it serves as a reference point. You can slow down or catch up depending on your needs and your schedule. The most common reading program is reading through the Bible in one year.
Set a specific time each day to read. Look at your schedule and use what works best for you. Some people find that early morning is best, before the day starts. They like beginning their day with time in God's Word. Others find that reading in the evening or just before bedtime works better with their schedules. Some people read during their lunch hour.