How to Teach Acrylic Art Classes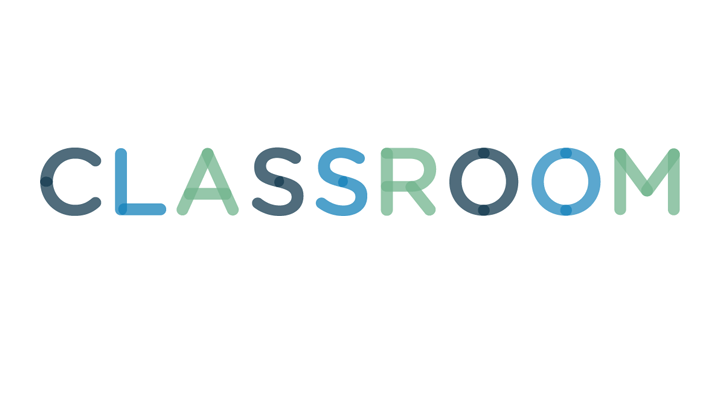 There are several components to teaching: lesson planning, introducing new information, demonstrating new techniques, checking for understanding, allowing time for students to practice, monitoring their progress and evaluating their work. When teaching acrylic painting, it is important to follow these steps to encourage students' success. Sharing information about well-known acrylic painters and properties of acrylic painting materials reinforces the lesson.
Show examples of acrylic paintings and ask students to share their observations. You can use photographic images of acrylic paintings, but having an actual completed painting in class for them to view and touch is helpful so that they can see texture, finish and brushstrokes.
Tell the class how the painting was made and discuss surfaces; acrylic artists commonly use stretched canvas, watercolor paper, Masonite and wood panels.
Demonstrate how to mix a wash; combine one color of acrylic paint with a generous amount of water until it becomes the consistency of watercolor paint. Apply it to the surface in large, blotchy areas. Precision is not important at this stage of the painting.
Demonstrate how to dab a brush into a small amount of acrylic paint and apply it to the canvas. Demonstrate how to use a palette knife and nontraditional materials, such as cotton swabs and sponges.
Lead a discussion of the work-in-progress. This example piece should be simple, but should have layers of color. Explain how color can be blended on the palette or on the surface, and factors that affect the drying time.
Show how to finish the painting with details and, if desired, a coat of acrylic medium or varnish. Explain to students that as they create their own acrylic paintings, they should experiment with the techniques demonstrated in class but should not try to copy the work.