How to Make Closing Remarks
25 JUN 2018
CLASS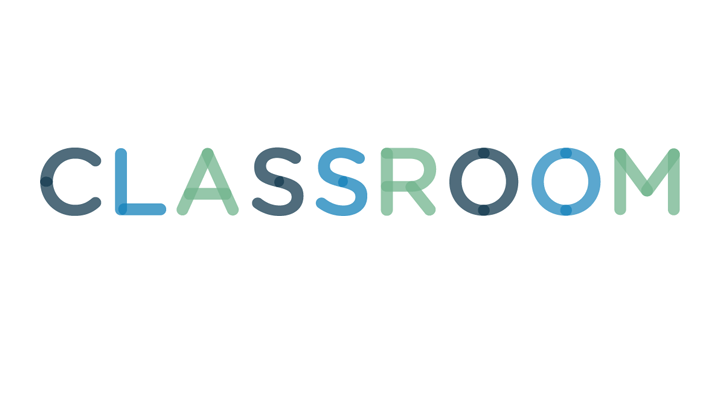 It plays an important part in the success of your speech or presentation. The closing remarks may often be the one part of your entire piece that sits firmly in the audience's memory as they walk away from the presentation. The basic theme is flanked by the key ideas of the piece in the closing remarks. Having a few tips in your writing toolbox before sitting down to wrap up your speech can help you master this vital part of the presentation.
1
Crafting Your Closing Remarks
Creating well-crafted closing remarks requires a recounting of the piece in a way that makes an impact on the audience. Summarize your key ideas. This can include the main thesis of the piece, briefly pointing out the purpose of the event you're attending or recapping the evening's events. A pithy quote or appropriate comical anecdote that lightens the mood and sends your audience off in a jolly temper can give your closing remarks a solid sendoff. If the piece or event was somber, a well-known quote from a culturally significant piece of literature, song or play can bring home the mood you had intended to set with the presentation. The point is to always be brief in your closing arguments. The topic or beginning sentence should let the audience know that you are wrapping up the presentation. Be graceful with your exit in order to let the presentation live long and happily in the memory of each audience member.
It's always a good idea to acknowledge organizations or staff that assisted in your being at the event or ability to present your speech. This should be brief and thorough. If you leave a key person from your list it could make your closing remarks memorable for the wrong reasons. Thanking those involved leaves them feeling appreciated and your closing remarks notable.
3
Future Acknowledgements
If you're talking to a nonprofit, political or church group, you may be able to end your presentation with a call to action. Encourage the audience to further the point of your piece by attending a related function or joining a local charity or volunteer group. The closing remarks are the perfect place for this information to pack a punch. If there's a lack of support in the area, back up your call to action with statistics or known places of need in the surrounding area where you're presenting your speech.