How to Word a Convalidation of Marriage Invitation
29 SEP 2017
CLASS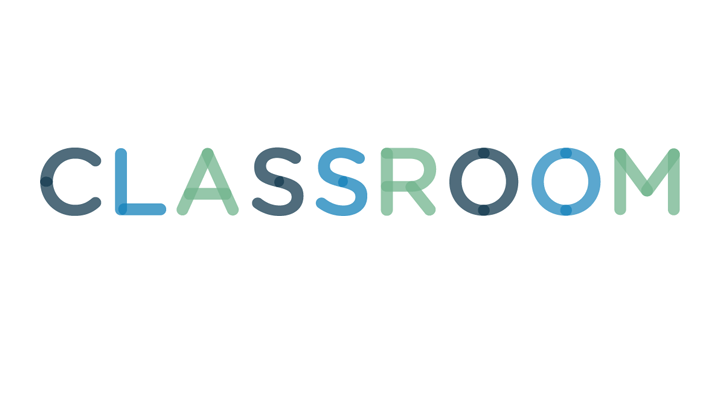 Marriage convalidation is the process by which a couple can have their marriage recognized by the Catholic Church. The ceremony may be performed for a variety of reasons, although commonly a couple will choose to have their marriage convalidated if they previously wed civilly outside the Church. Just as the wording of wedding invitations will vary according to a couple's preferences, there are several ways to word an invitation for convalidation of marriage.
Create a list of people you are inviting, and categorize whether the guests understand the purpose of a convalidation of marriage ceremony. This will determine what kind of wording you choose.
Write the body of your invitation according to the information most of your guests will require. If most are Catholic, little explanation should be needed. You can use phrases such as "as they unite in receiving the blessing of the Sacrament of Holy Matrimony" or something more straightforward such as "for the reaffirmation of our vows and convalidation of our marriage." If your guests are non-Catholic, they may not be familiar with the concept of marriage convalidation, so offer more information alluding to the purpose of the ceremony. Use phrases such as "as they unite in the blessing of their marriage," or "the reaffirmation of their vows."
Denote reception information (if any) at the bottom of the invitation.