How Does a Confirmation Ceremony Go?
29 SEP 2017
CLASS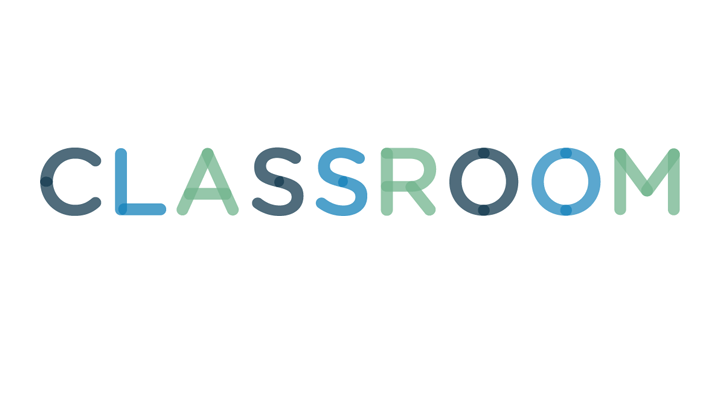 1
The Meaning of Confirmation
When Catholic children reach their teen years they go through a ceremony known as confirmation. In layman's terms confirmation is the affirmation of faith and signifies that the teen has accepted their faith and will continue to serve the Lord as a Catholic. In the eyes of the church a teen that goes through a confirmation ceremony is an adult and is responsible for their own decisions. In most churches the ceremony is conducted every two years, though larger churches may have yearly ceremonies.
2
Who is Participates in the Confirmation Ceremony
In most Catholic churches the participants in a confirmation ceremony are between the ages of 12 and 14 or when the child reaches seventh or eight grade. The participants are asked to choose a sponsor who will guide them on their journey and who they can look to for advice. The sponsor must be a Catholic church member who has participated in their own conformation. Many participants in the ceremony choose aunts, uncles, older brothers and sisters or church mentors to be their sponsor. In addition to the sponsor and the participant the church's bishop presides over the ceremony with the church priest aiding in the process.
All family members and friends of the participant are welcome to attend the ceremony. While the most common age for confirmation participants is 12 to 14 any person who has become a member of the church can be confirmed. Adults who enter into the church later in life are most often confirmed at the same time they are baptized.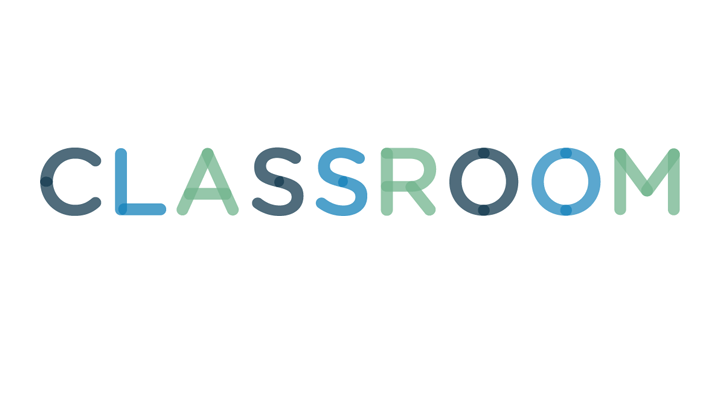 Depending on the size of the confirmation class the ceremony may take place during a traditional mass or during a non-traditional mass. When the participant and their sponsor approach the bishop, the bishop addresses the person getting confirmed by their self chosen saint name. After the participant is addressed by the bishop he will place the sign of the cross on the participants forehead and recites the phrase "be sealed with the gift of the holy spirit." All members of the confirmation class go through the same process. In completing their confirmation these members of the church has made a commitment to the church and will go on to live with faith.