How to Get a Fast Catholic Annulment
29 SEP 2017
CLASS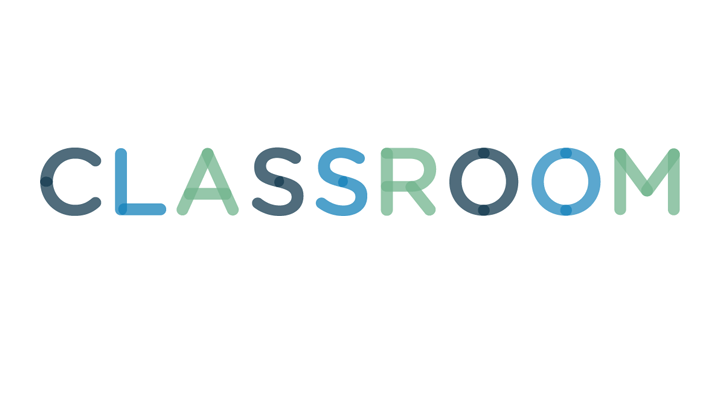 As the old saying goes, "Marriage is the leading cause for divorce." Unfortunately, today's society seems to care little about the vows of marriage. Each faith has its own practices and beliefs in what marriage should be. The divorce rate around the world is consistently rising. Marriage among members of the Catholic faith have found it difficult yet not impossible to get an annulment if the marriage is failing.
Set an appointment with your priest or the highest-ranking member in the church's diocese. You should obtain an application for the annulment of the marriage and question the powers that be about the cost involved, the process and the length of time required.
2
Complete the entire application and questionnaire and given by the church
Complete the entire application and questionnaire given by the church. Fill in all of the pertinent information asked and keep your answers honest. The questions listed can be quite personal and invading but they must be answered to the fullest extent.
3
Prepare to submit a list
Prepare to submit a list of potential people to serve as witnesses to your marriage and the inner workings. It is important that they be willing to submit in their own words the observations they have made of the marriage, so the diocese can get a fair assessment of the situation.
Mail in the forms and other related paperwork to the office of the diocese or marriage tribunal. You will then be instructed to wait a pre-determined amount of time so that the information gathered can be investigated and the process can be duly handled. In most cases, this time period is not less than one year in length. You should maintain some form of open communication with the diocese to track the progress of your case.
5
Confirm with the people
Confirm with the people you have chosen as witnesses that they have submitted their questionnaire forms to the diocese. These must be added to your paperwork so that the process can begin.
6
After the decision has been handed down
After the decision has been handed down, you should speak to the person in the diocese about the results. If you were given the annulment, perhaps they can help guide you in the next chapter of your life. For any reason they have denied the annulment, then they can suggest an alternate means for either an appeal of the decision or to pursue another course of action for the dissolution of the marriage.