How to Get a Divorce in Islam
29 SEP 2017
CLASS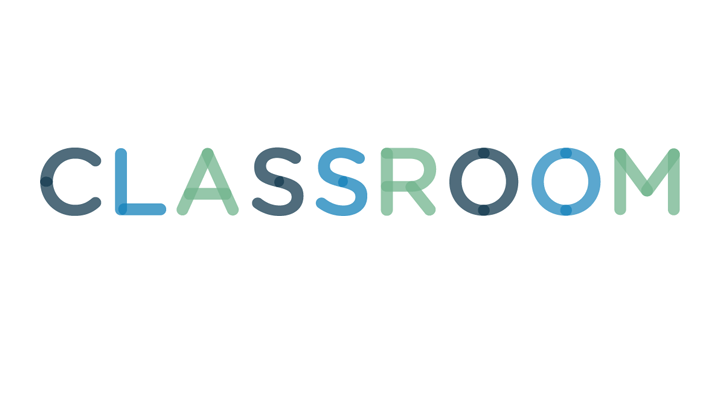 Something that surprises many people, is that divorcing in Islam is acceptable. It's also important to take family and other things into consideration when planning to divorce. The procedures are different depending on whether the initiating party is a man or a woman.
Say or write the words, "I divorce you," or some variation thereof, if you are a man. This is the first step for a man to initiate a divorce in Islam. This can be done for any reason, from simply being unhappy to just not wanting to be married to the woman anymore.
Prove there is a reason for the divorce, if you are a woman. A woman must prove, in court, that her husband treated her poorly, is financially incapable of supporting her or is sexually impotent. If none of these reasons applies, she can still divorce, but she doesn't have any financial rights.
Wait three months. After a divorce is final, the couple must live together for three months. The wife is financially dependent upon her husband during this time, and he is responsible for her welfare and caring for her in general. The main reason for this is to verify that the woman is not pregnant. It also serves as a cooling-off period and a reconciliation period, giving the couple the chance to make amends.
4
Continue waiting if expecting
Continue waiting if expecting. If the wife is pregnant, the couple must wait until after the baby is born to complete the divorce. During that time, the woman must continue living with her husband, and reconciliation is still possible.
Care for the children. Children typically stay with the mother after the divorce is finalized, while the father must continue to financially support the children.