Benediction Ideas for a Worship Service
29 SEP 2017
CLASS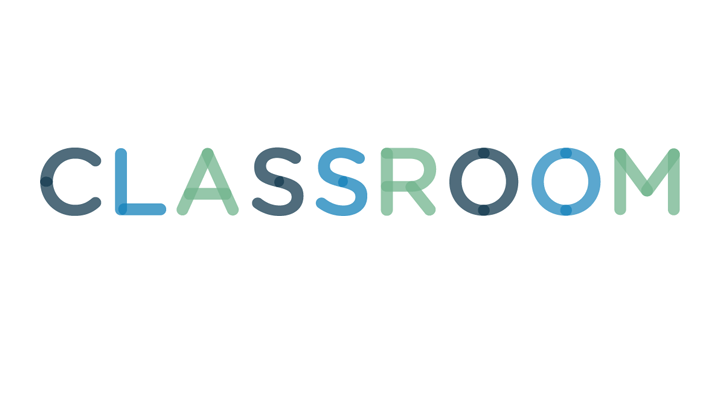 The reading of a benediction at the conclusion of a worship service is a unifying call to faith by a religious congregation. The word benediction comes from the Latin word "benedictio" which means, "to speak well." and is given by the pastor or priest. It is a voice of assurance and comfort given to a group of believers as they depart from their religious service.
1
Sources for benediction
A benediction prayer can come from a number of sources in the Bible, or can simply be spoken from the heart. Many people believe that this prayer is a divine call for help. It is common for the worship leader to raise their hands over the congregation while reciting the benediction.
There are several popular benediction prayers commonly used in worship services today. These include: "May the Lord bless you and keep you, may his face shine upon you and give you peace." "May God Almighty send you his light and truth to keep you all the days of your life. May the hand of God protect you and bless your home." "May the road rise up to meet you. May the wind be always at your back. May the sun shine warm on your face. The rains fall soft on your fields. Until we meet again, may the Lord Hold you in the hollow of his hand."
3
Benediction prayers from the Bible
Numbers 6:24-26 states, "The LORD bless you and keep you; The LORD make His face shine upon you, And be gracious to you; The LORD lift up His countenance upon you, And give you peace."
4
Marriage Ceramony Benediction
From the Bible, Mark 10:6-9 says,"But at the beginning of creation God 'made them male and female.'' For this reason a man will leave his father and mother and be united to his wife, and the two will become one flesh.' So they are no longer two, but one. Therefore what God has joined together, let man not separate."