How to Use the Forever Stamp for Overseas Mail
4 OCT 2017
CLASS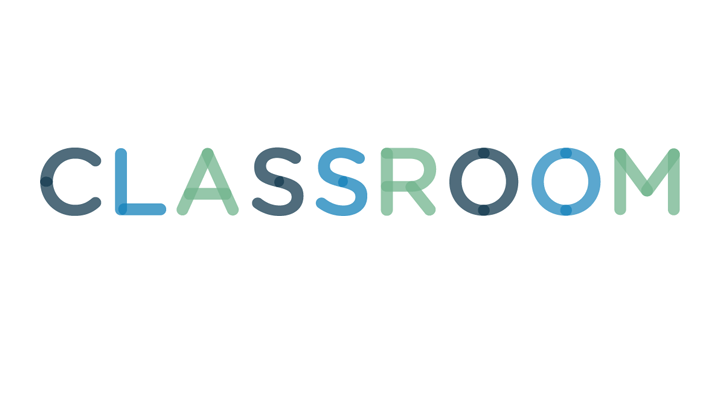 Roel Smart/iStock/Getty Images
The United States Postal Service introduced the Forever Stamp in April 2007. According to the USPS, these are non-denominated stamps because you can use them to mail letters weighing one ounce or less, regardless of the current postal rate. You can also use the forever stamp for international mail. However, you would have to use additional stamps because postage for overseas mail costs more than that of domestic mail.
1
Determining the Number of Stamps Needed for Postage
The cost of mailing a letter overseas would depend on the weight and the destination. The USPS provides an online international mail pricing tool that uses weight and destination to determine postage. Divide this figure by the current value of the Forever Stamp to find out the number of stamps you need. If the result is not a whole number, you can use additional stamps of a lower value to make up the difference.
2
The Global Forever Stamp
The USPS introduced the Global Forever Stamp in January 2014 for international one-ounce mail. You could use it in place of the domestic version. At a value of $1.10 as of September 2014, you would need fewer Global Forever stamps for postage than you would if you used the Forever Stamp, which has a value of 49 cents as of the same date.