How to Enter the Limca Book of Records
29 SEP 2017
CLASS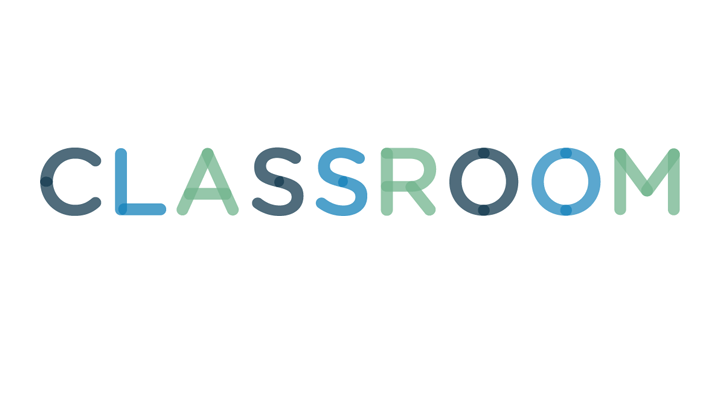 The Limca Book of Records is similar to the Guinness Book of World Records, except it focuses on Indian achievements. Since its first printing in 1990, the Limca Book of Records has been celebrating the excellence of the Indian culture. In addition to featuring records in the book, Limca also honors People of the Year for their individual achievements. This book does more than simply feature records; it encourages others to break the records. Do you have what it takes to make the book?
Choose a record to break or set. Be creative, the more extraordinary the accomplishment, the more likely it is to be featured in the book. Don't limit yourself to what is already in the book, you may also be featured in the book by being the first person to do something.
2
Contact the Limca Book of Records team
Contact the Limca Book of Records team to ask them to approve your idea for a new record or to inform them that you'd like to break an existing record. Your endeavor will have to be approved before you proceed further. You can write to the following address: Limca Book of Records, c/o Coca Cola Inc., Enkay Towers, Udyog Vihar--V, Gurgoan 122 106, India. You can also contact them by telephone at (+) 0124-234 8041/571 Ext: 2371/2377 or by email at editorlimcabook@gmail.com.
Once you've received approval for your idea, practice until you are confident that you have the current record beaten or you have set a new record.
Provide documentation of your record-breaking or record-setting feat to the Limca Book of Records. Have someone take video or photos, or you can send written documentation such as newspaper articles. You should also send two letters of reference stating that you successfully completed the record-breaking activity.
You will receive notification if your attempt is valid and your record will be featured in the book.