How to Do a Background Check on Active Police Officers
4 OCT 2017
CLASS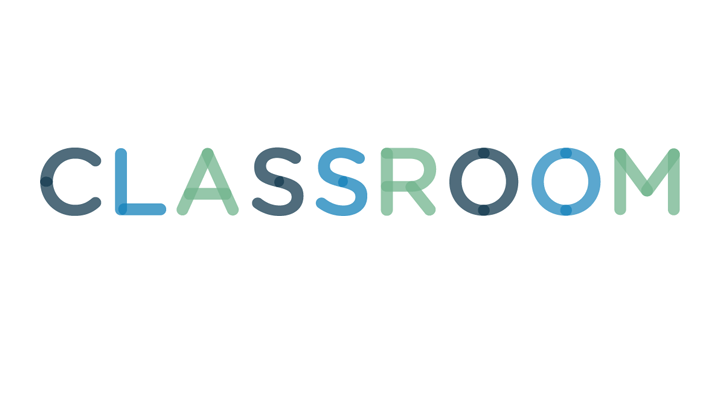 Although all police officers undergo some form of background check by administrative staff of the department hiring them, the thoroughness of that check varies greatly from one police department to another.
Smaller departments where the applying officer is well-known, or is a family member may run only a standard criminal background check. Other larger and more anonymous departments run criminal, military, credit and even traffic checks.
Plus, some police officers may have a clean record when they were first hired, but face legal, financial, or other challenges during their career that show up only after that initial background check.
You may have your own personal reasons for wanting to learn more about a particular officer and plan to do that by running your own background check. Here's how to get started.
2
Start at your local courthouse
Start at your local courthouse. Check with the Court Clerk to see whether there is pending or settled litigation with the police officer listed as either defendant or plaintiff. The Clerk should be able to search both civil and criminal cases and unless sealed by a judge, this information is available to the public.
3
Consider checking at courthouses in neighboring communities
Consider checking at courthouses in neighboring communities as well, in the event that the officer was involved in litigation outside the district where he works. These subsequent searches can be as close by or far afield as you are willing to travel.
Pay a visit to the research or adult services section of your local public library. Explain to the librarian that you are looking for more information about a police officer and ask whether the library maintains a clip file on him from area newspapers. Many libraries maintain such clip files on prominent citizens and sometimes this includes police officers.
5
Are required to attend refresher courses
Active police officers are required to attend refresher courses and training every year to keep their knowledge of the law up to date, fitness levels high and skills current.
Officers assigned to specialized units such as K-9, SWAT, motorcycle or undercover may be required to complete additional training beyond that of the general patrol officer.
7
Check with the police department
Check with the police department to see what the training requirements are in your state or community, and whether the officer in question has completed those requirements satisfactorily. This may require the filing of a Freedom of Information Act request and the police department should have the forms available.