How to Create a Personal Shrine
29 SEP 2017
CLASS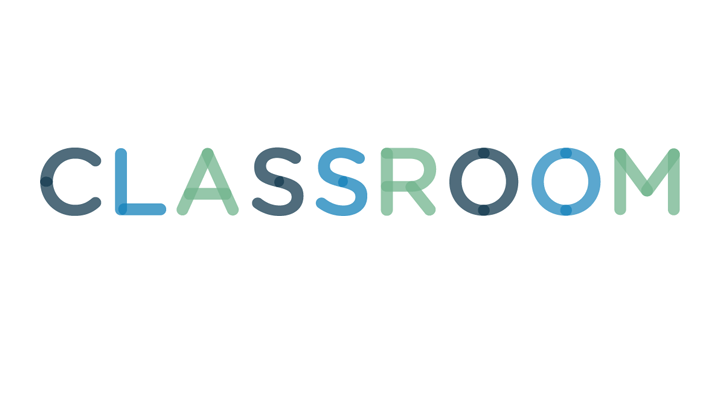 People have kept shrines in their homes and communities since ancient times as a place for prayers and as a way to keep memories alive of loved ones who have died. Unless you belong to a religion or culture that has specific requirements for shrines, you may choose the elements and layout of the shrine in a way most meaningful to you.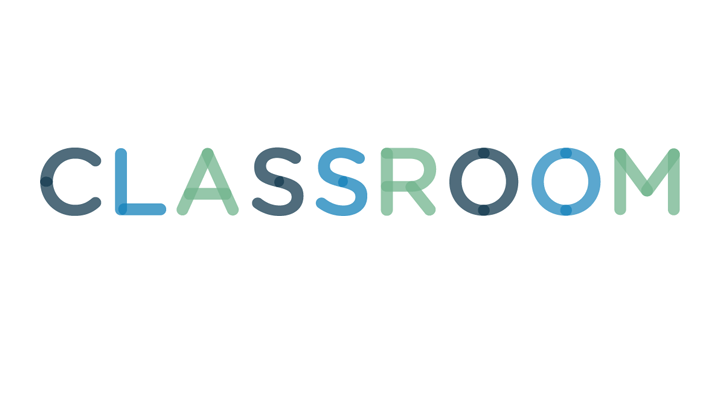 Your shrine might take elements from traditional ones. According to Tamara L. Siuda, author of "The Ancient Egyptian Prayerbook," Kemetic Orthodox shrines must be unobtrusive, placed in special locations, enclosed with a lid or doors and include a candle, separate bowls for incense and food, and a white floor cloth. In many Mexican families, Day of the Dead shrines honor the spirits of relatives before All Saint's Day, a Catholic Holy Day. Relatives adorn the shrines with food, beverages, yellow marigolds, incense and mementos such as books or playing cards that remind them of specific relatives.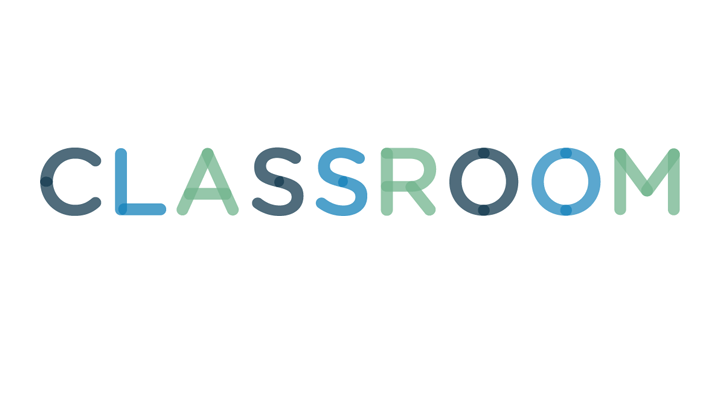 What you place at a shrine depends on what moves you emotionally or spiritually. For a shrine where you plan to meditate, place an object that represents the quality you are striving to achieve, such as a drawing of a heart, or write out an inspiring quotation to think about. A photo of a person to glance at works in a shrine memorializing a loved one.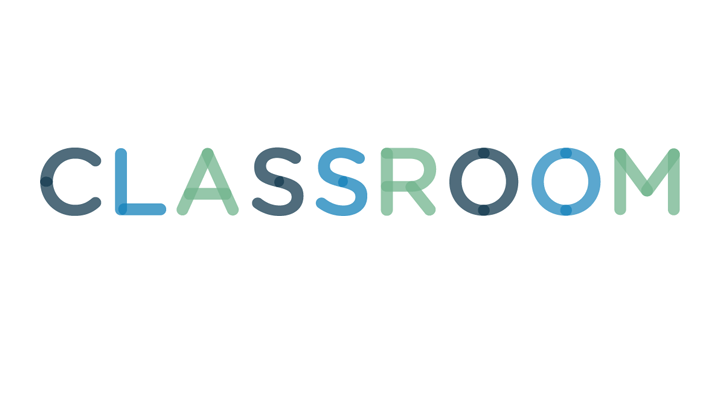 The size or shape of a cremation urn dictates where you can create a shrine. If the urn is a small wooden box or decorative metal sculpture meant as a keepsake for just a portion of the ashes, your shrine can be on top of a fireplace mantel, flanked by a vase or a candle. A large urn, such as one made from bronze and containing the remains of a pet, might work set on the floor underneath a large houseplant or tree.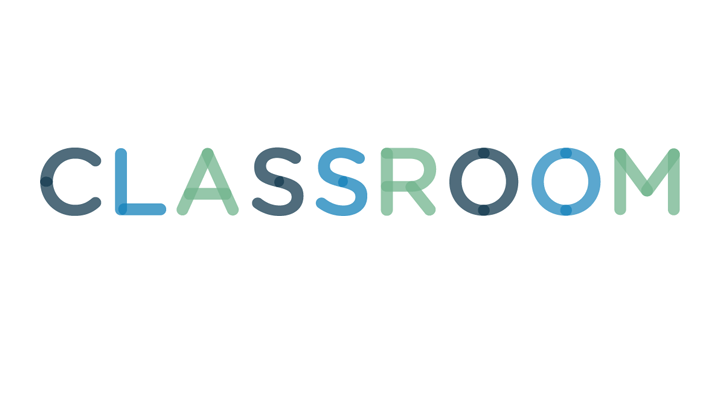 A shrine that reminds you of your love for someone who has died can be as simple as a glass bottle you always have on a windowsill in the kitchen, holding a single flower, in honor of his passion for a favorite beverage. You might want to set up a shrine on the anniversary of someone's death or a specific event. In that case, place flowers, photos or treasured objects as a centerpiece on a dining-room table or a coffee table in your living room.
1

The Ancient Egyptian Prayerbook; Tamara L. Siuda