How to Address a Council Member
29 SEP 2017
CLASS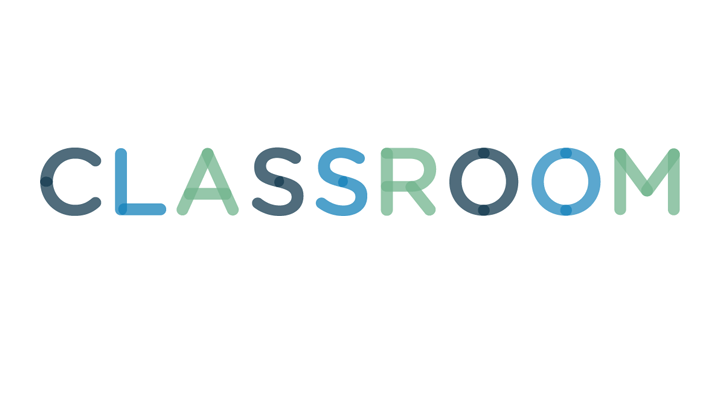 As a member of your community, it is your right to share your thoughts and opinions with your local elected officials, including members of your town or city council. However, there is an appropriate place and time to address council members regarding community business, and there is a protocol you should follow as well. Before you approach an elected official with your concerns, you should familiarize yourself with the correct way to go about getting your voice heard.
1
How to Address a Council Member
2
Attend a council meeting
Attend a council meeting. These meetings are usually held two or three times each month on the same night of the week. To find out the dates and times your council meets, call your city hall.
3
State your name and address
State your name and address. Most councils require public speakers to do this just for the record. If you are commenting as a representative of a business or other organization, you should also mention the name of the organization and your position in it.
4
Address the council as a whole
Address the council as a whole. Generally, you should not address one council member specifically, unless the council member asks you a follow-up question after your comments are heard. The council should be addressed as "Mr./Madam Mayor and council members."
Keep it brief. Remember, there are other members of the community who may wish to speak at the meeting. Often, council imposes a set time limit on each speaker.