How Much to Tip Movers
29 SEP 2017
CLASS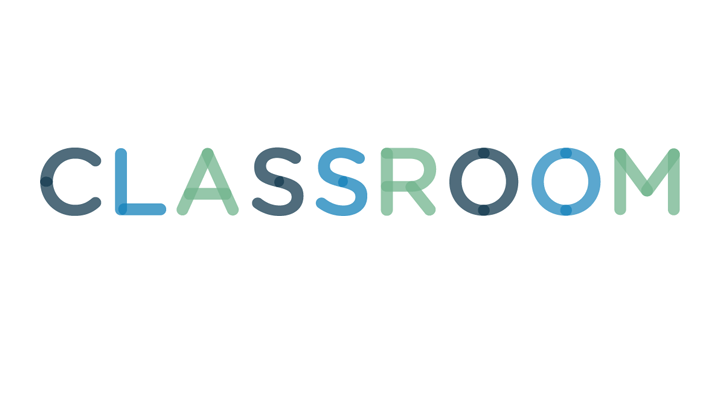 XiXinXing/XiXinXing/Getty Images
The amount you should tip the members of your moving crew isn't as set in stone as tipping at a restaurant or beauty salon. An American Moving & Storage Association spokesperson says moving crews don't expect tips, but that tipping about 5 percent is customary. The general demeanor of the movers and how carefully they perform the job should influence how much you tip.
In an article posted on moving.com, the partner website of the American Moving & Storage Association, spokesperson John Bisney stresses that movers do not expect tips. People can tip movers, however, if they're happy with the quality of service the crew provides. Bisney reports that tipping 5 percent is reasonable. If you choose to tip 5 percent, divide this amount among the crew. For example, if hiring the crew costs $750, a 5 percent tip is $37.50. If you had three movers, tip each mover about $12.50, or round up to $15 each.
2
Consider Professionalism and Care
Use the professionalism of the moving crew to help you decide whether to tip 5 percent, slightly more, slightly less or nothing at all. Evaluate how the moving crew interacts with you. A friendly, courteous crew deserves more of a tip than one that is sullen. Pay attention to the care the movers pay to your items. A crew that deserves a tip is one that packs and handles your boxes and large items with care.
Regardless of whether you decide to tip, you can provide a comfortable working environment for the moving crew in several ways. It's a kind gesture to give refreshments to the movers -- have some bottles of water on hand and consider ordering a pizza or some submarine sandwiches around mealtime. Be conscientious of movers who are working in extreme temperatures. For example, leave the air conditioning on during a hot day or place a space heater in the garage on a cold day.
A crew that moves your piano doesn't automatically deserve a tip, but consider the effort required to transport this heavy, awkward item and tip accordingly. The American Moving & Storage Association doesn't provide recommendations about tipping for moving a piano. However, Modern Piano Moving in Missouri notes that while tipping isn't required, the average tip given to its piano movers is between $20 and $40 per person.