How Do I Request Sponsorship or Donations From New Balance?
4 OCT 2017
CLASS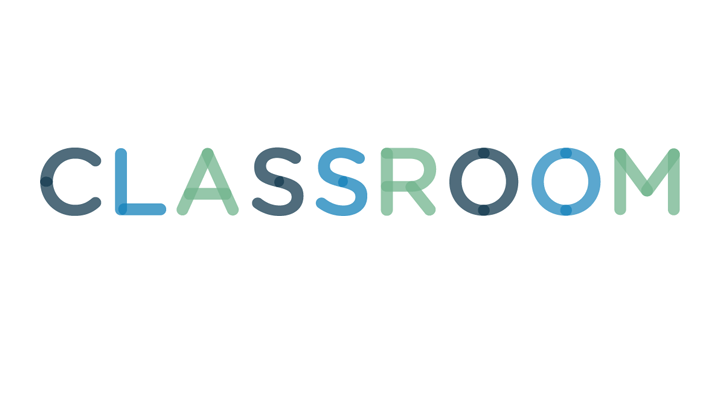 New Balance is a brand that manufactures athletic apparel and shoes. The New Balance company strives to give back to local communities and support charities, individuals and organizations. New Balance has a strong history of being very generous with its charitable donations and sponsorships and stands behind the work of its Responsible Leadership Steering Committee. New Balance does not participate in individual or team sponsorships, but does offer in-kind donations of its products or gift certificates.
Draft a letter to New Balance requesting an in-kind donation. New Balance only accepts donation requests in writing via mail or fax.
2
Write the first paragraph
Write the first paragraph of the letter to identify the donation request, which could either be a gift certificate for shoes or a product donation of footwear or apparel.
Explain in the next paragraph about the organization or individual need so New Balance fully understands what or whom their donation would support.
Close the letter by thanking New Balance for their time and consideration.
Fax the letter to New Balance at 617-787-9355 or mail the letter to: New Balance Athletic Shoe, Inc. Corporate Communications 20 Guest Street Brighton, MA 02135-2088