How Do I Go About Getting a Second MOS in the National Guard?
4 OCT 2017
CLASS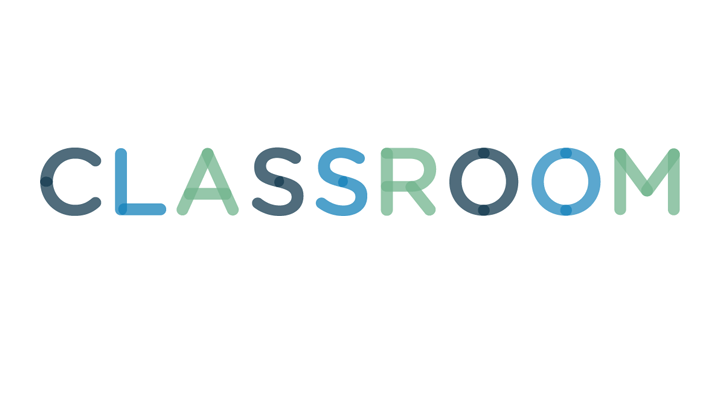 All soldiers in the National Guard are assigned a military occupational specialty (MOS). An MOS is a job that the soldier must perform over the course of his enlistment. Although many soldiers keep the same MOS throughout their careers, some want to change them either because they have lost interest or because the skills that they have learned don't transfer to the civilian world. For example, many artillery soldiers who re-enlist choose to pursue another MOS. For most National Guard soldiers, their best chance at reclassing into another MOS will come just prior to re-enlistment.
1
Pick some alternatives for your MOS
Pick some alternatives for your MOS. The Army has an MOS Smartbook that lists all the options and provides a summary of their duties. It is important to keep an open mind in terms of which job you want. Although, it is true you will have a negotiating advantage because the Guard wants to keep you in the service, the phrase "needs of the Army" still applies. Pick two or three MOSs that would satisfy you. It is also helpful if you have some skills or educational background relevant to the MOS you are pursuing.
2
Meet with your retention NCO
Meet with your retention NCO. The retention NCO is a specially trained soldier who will be able to tell you what options are available should you choose to re-enlist. One incentive is the ability to reclass, but there might also be a monetary bonus available for choosing a critically needed MOS. The retention NCO will also let you know if you fit the qualifications for the MOS you want. If you don't meet all the qualifications, she might suggest to ways to remedy the deficiencies.
3
Fill out all necessary paperwork
Fill out all necessary paperwork. Again, the retention NCO will help you out. DA Form 4184, "Personnel Action," serves as the initial request form that declares your interest in reclassification. You will also have to get approval from your unit commander. If you are currently in a critical needs MOS, this might be an issue, but most times, it is possible to get a signature.
4
Attend advanced individual training
Attend advanced individual training (AIT) for your new MOS after approval. Because you are in the National Guard, your first assignment after AIT should still be close to home. Therefore, you won't have to make any complicated relocation plans. However, take care to wrap up all your finances and try to get a head start on the course work you will have for AIT.