High School Multimedia Projects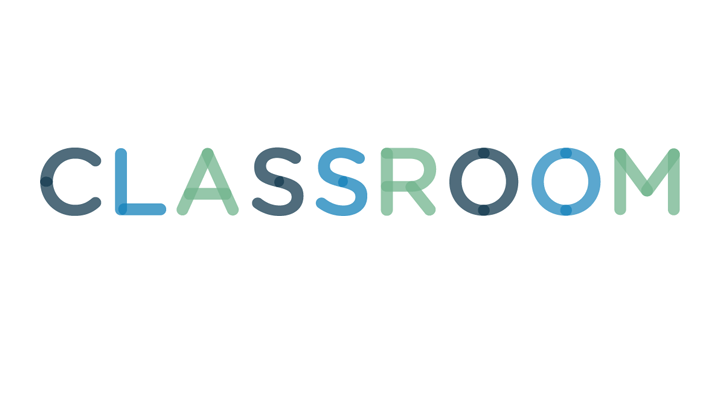 To compete and succeed in today's digital world, high school students must have the opportunity to learn how to design, create and present a host of multimedia projects. Today's students must be proficient, and, in many cases, have advanced knowledge related to a variety multimedia outlets, including websites, podcasts, digital video projects, and presentation software such as Powerpoint or Keynote. Likewise, to teach effectively, teachers must develop assessments related to the creation of these types of projects. Whether you are a student looking for multimedia ideas for a classroom project, or a teacher scoping out new ways to assess your students' knowledge, a number of directions exist that you can take.
Student websites present an effective way to assess student knowledge because they incorporate a variety of skill sets. For instance, a website project, whether presented individually or as a group, can require students to write, create, visualize and organize, as well as build their computer programming skills. Moreover, if the website becomes active, it can create interactive discussions among peers and from around the world. Whether your students are new to website creation or have experience, websites like highschoolwebdesign.com can provide a wealth of knowledge related to project ideas and step-by-step instructions.
Newer digital video cameras (like the Flip camera, for instance) are extremely portable and cost-efficient. As such, they can allow students to easily create documentaries, movies, newscasts and more. Like website projects, video-based assessments require students to utilize their writing, editing and organizational skills. Whether students recreate a scene from a novel or a historical event, conduct a "video scavenger hunt," or highlight their nonfiction writing skills using a documentary or news format, video projects can serve as an excellent assessment in any classroom. The website ReadWriteThink, which is sponsored by the National Council of Teachers of English, offers numerous video project lesson plans and ideas for a variety of grade levels.
3
Powerpoint or Keynote Presentations
Students who plan on entering any type of corporate or business field should be well-versed in the creation of Powerpoint or Keynote presentations. More and more, colleges are requiring their students to incorporate Powerpoints into their class presentations. Providing students the opportunity to create Powerpoints in high school will help them become more successful and prepared for college-level academic requirements. By conducting these types of presentations, students can learn how to write concisely, incorporate graphic organizers such as charts and graphs, and develop confidence through public speaking. Moreover, students can develop Powerpoint presentations for just about any content area on any subject.
4
Digital Music and Podcast Projects
Ask high school students how they purchase their music, and most will tell you they download it. Many high school students have some type of digital music library; as such, incorporating their interests into a school-based project can allow students to express themselves while demonstrating their understanding of the subject matter. A theme-based soundtrack project, which also can incorporate writing skills by requiring an accompanying analysis, is an excellent way to incorporate digital music into the curriculum. Moreover, students who have access to recording technology could create a podcast to share with the class or to post on a class website. Apple's iTunes U features a wide variety of music- and podcast-based lessons and project ideas for different age groups.