Grace & Sunday School Lessons
29 SEP 2017
CLASS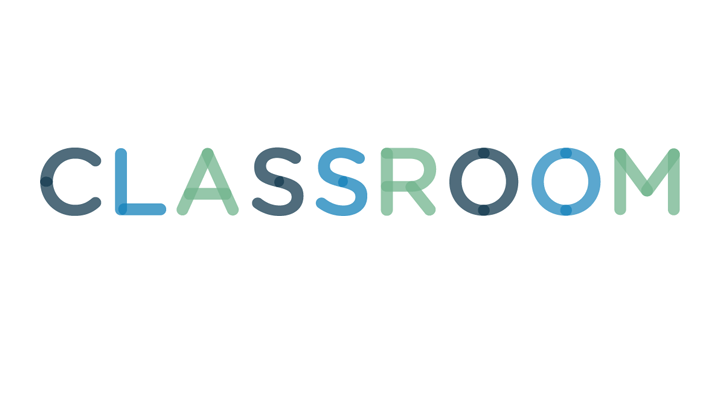 Grace defined is simply God's unmerited favor toward those in Christ. Many people believe in a system of karma or that people get what they deserve. That is not what God intended. The book of Romans states that God's grace is greater than all sin.
Grace is new life in Christ and is something from which all can benefit. Sunday school lessons are a way to teach others about grace.
The prodigal son is an example of grace that children can easily grasp. Read the parable of the prodigal son in Luke 15:11-32.
The lesson's object is that no matter what someone has done, God has unlimited grace. Talk about what grace means.
Give the children a prodigal son word search to complete (see Resources).
In closing, ask the students how they would have felt as the prodigal son's older brother. Have them define grace.
Are there are any sins God will not forgive? Grace means God forgives any sin a person asks to be forgiven.
This is a grace lesson for teenagers. God's grace was not cheap. The cost was the life of His son on the cross. Read Romans 3:21-26. These verses illustrate just how important people are to God that he would bestow His grace by the ultimate sacrifice of His son.
Grace does not excuse people from doing the work God has asked them to do. Read Ephesians 2:8-10. People are God's workmanship, created in Jesus to do good works.
Discuss that although God wants people to do His work, works do not save anyone, and cannot get them into heaven. The grace of God does what people cannot do for themselves.
Grace is important, strong and marvelous. Read Corinthians 12:8-9.
This passage talks of God's strength and importance. Regardless of the sin, God's grace is stronger. He is strong enough to sustain someone in any struggle he encounters in life.
During life's hard times, God reminds people of how His grace is sufficient. In closing, read The Lord's Baseball Game, a short story aimed at teaching teens about grace (see Resources).
People can never have too much grace, as God has unending grace. Start by reading the story of Kevin Tunell (see Resources). This story teaches students that no matter what happens to us, we are to show grace. Read Ephesians 4:32. Here, God instructs His followers to bestow forgiveness on others as Christ has done for them. Talk about how silence is better than having the last word when you are angry with someone. Discuss the idea of a snake charmer, playing with a creature that could eventually become more powerful than he is (see Resources). It is not good to play with anger and unforgiveness. Sometimes you may feel pain, sorrow and anger, but they are not so great that you should not give grace. God has given you unlimited grace and He will not ask you to give more of it than He has given.
4
Parable of the Unmerciful Servant
This lesson discusses the man who asked his master to forgive him of his debt, yet refused to extend mercy himself.
Grace involves forgiving others. Read Matthew 18:21-25.
Talk about God's forgiveness and grace.
God expects you to show the same grace He does in forgiving others.
Have the students talk about a time when someone had to forgive them. Ask them to tell what would happen if someone wronged them, and how they could handle it. Give each child an unmerciful servant coloring page (see Resources).