Sunday School Lessons for 12-Year-Olds
29 SEP 2017
CLASS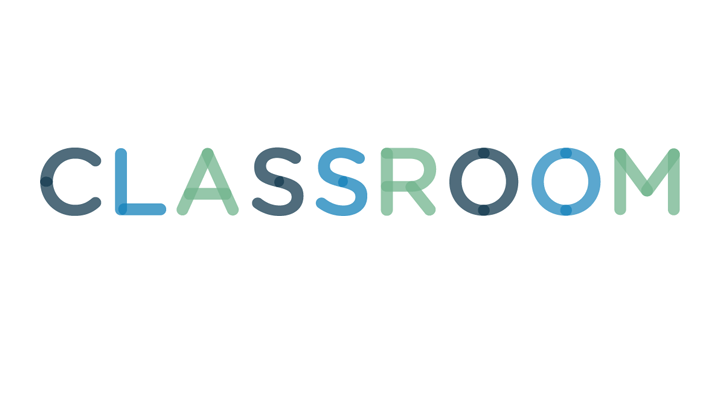 Teaching lessons of praise and worship, testament and faith through Bible lessons geared toward a 12-year-old can be a challenge. In an ever-changing world atmosphere, it is often difficult to come up with creative ways to adapt Sunday school lessons for 12-year-olds. However, many resources are available to guide both teacher and child through the Old and New Testament of the Bible for Sunday school.
1
Jesus Understands Our Troubles
A 12-year-old entering the puberty needs to know he can depend on God to lift his burden. Jesus, or God in the flesh, understands the trials and tribulations people face. This Sunday school lesson follows Luke 9:23 – "And he said to them all, If any man will come after me, let him deny himself, and take up his cross daily, and follow me." Teach children of the disciples and their faith through suffering. Close with a prayer: "Dear Lord, lift and carry my heavy burden. Help me to be a better Christian through my suffering and overcome any trial that is presented to me." Include this prayer in a written craft for children to hang on their wall as a constant reminder that Jesus understands their troubles.
Young people at age 12 are beginning to develop character. They are facing the challenges of choosing between right and wrong, following others and wanting to fit in. This Sunday school lesson uses Matthew 5:8 – "Blessed are the pure in heart: for they shall see God" – and teaches children about the sixth beatitude, spiritual character. Let the children know that everyone makes mistakes – Noah got drunk, Moses disobeyed God and Peter denied Christ – but in taking Jesus into their heart and cleansing their soul they can develop Christian character and live like Christians. Ask questions to the class such as "Why do we have impurities in our hearts?" or "Why are we tempted by worldly things?" This lesson can be closed with prayer and followed by a game or activity involving trust.
A 12-year-old is likely to be challenged with telling a white lie to get ahead or to get out of something. Leviticus 19:11 says, "Ye shall not steal, neither deal falsely, neither lie one to another." Teach the children the importance of being honest, not only to others but with themselves. (Leviticus 6:1-4 also covers how lying is trespassing against the Lord.) Explain that a young person must build an honest character to live as a Christian. Ask questions such as "What are some ways you may be tempted to lie?" and "How can you live more honestly?" Close with prayer and an activity on rumors or lies.
A Sunday school lesson on laziness is an excellent way of sharing what God expects from people, including 12-year-olds who might want to disobey and not do their homework or chores. Luke 19:1-27 and the story of Zacchaeus teaches children to reap what they sow. Follow this lesson with prayer and an activity on how children can maximize their time and abilities. Some ideas are faith charts that show what they would like to accomplish with God, chore charts to help out at home or a Sunday school class chart of what needs to be done at the close of class. All of these activities teach children to take responsibility.