What Do I Do if I Know My Friend Wants to Come Out of the Closet?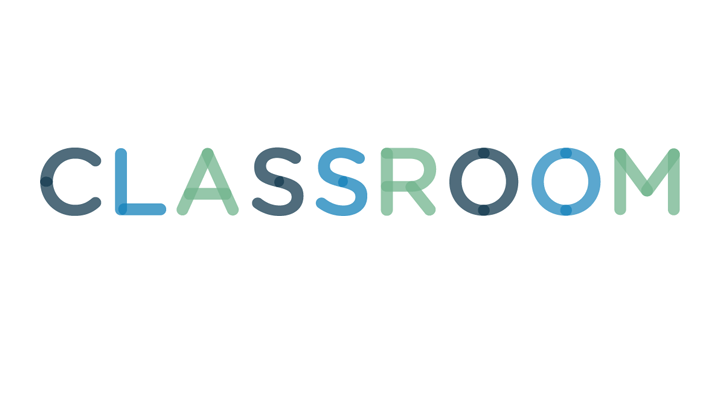 Goodshoot RF/Goodshoot/Getty Images
Your gay, lesbian, bisexual or transgendered friend has a lot to lose by coming out of the closet, affirms sex and relationship columnist Dan Savage in "The Worst Advice Ever Given" video. If you know your friend wants to come out of the closet to you, consider the negative reaction that confession sometimes triggers and offer your friend support and appreciation for the courage it takes to reveal that information to you.
1
Withhold Judgment and Negative Feedback
Encourage your friend to be honest with you and meet his honesty with plenty of openness and support. Most gay men and lesbians will make their announcement to someone they feel will accept them. You might say, "Thanks for trusting me with this," suggests psychologist Gregory M. Herek in "Coming Out Can Reduce Sexual Prejudice." Assure your friend that you will continue to be his friend.
2
Accept Your Friend's Disclosure
Accept that your friend hasn't changed in the moments from before the words were uttered and after they were uttered, suggests the international gay, lesbian, bisexual and transgendered support organization BeLonG To. Don't question whether she is sure or how it happened. Accept her sexual orientation in the same manner you accept that she has freckles or size eight feet -- it's a part of who she is. You might offer her a hug and let her know how much you appreciate her friendship.
If you don't understand much about your friend's orientation, you can ask questions, and should, according to psychiatrist Jack Drescher in "The Closet: Psychological Issues of Being In and Coming Out." Open discussion is important to both of you and can help you understand your friend. It can also help you become more tolerant and supportive than you might have been before. Thank your friend for what you have learned and ponder it in the days to come.
4
Confidential and Supportive
Maintain your friend's confidence, suggests etiquette expert Steve Petrow in "Coming Out" on gaymanners.com. If you spread the word, your friend might receive negative responses from peers, family, teachers, employers or community members. Allow your friend to choose who does or doesn't know her sexual orientation. Additionally, be authentic in your response, acting the same when you are with her as you do when you aren't around her, especially if others are talking about her coming out. Support her and attempt to shut down the negative talk by letting others know that ridicule, judgment and abuse are not appropriate.