How to Fix a Forgotten SSID on an Apple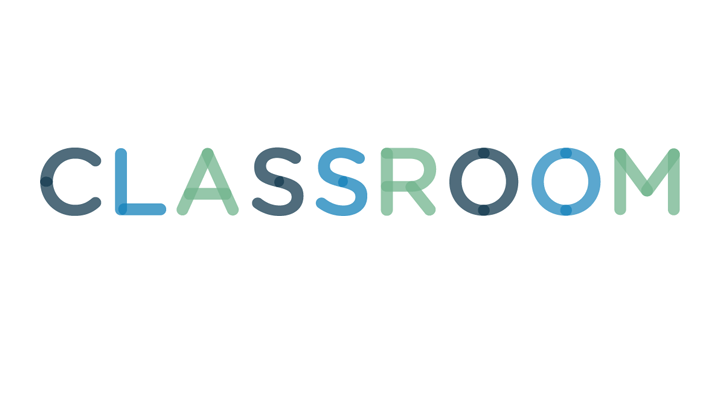 Justin Sullivan/Getty Images News/Getty Images
In most cases, when you turn off an Apple product like a Mac, iOS device or Apple TV, it will try to reconnect to the same Wi-Fi network it was last connected to. In some cases, however, the device may forget a Wi-Fi network's name, which is technically called a Service Set Identifier. This can happen after a software update, or if you have been travelling and not tried to connect to a specific network for a long time. When this happens, you can manually direct your device to your preferred network and connect it again, provided you're within range of the Wi-Fi access point.
If your Apple computer has forgotten an SSID, you can connect to it again by launching "System Preferences" from the Apple menu and then selecting "Network." If you don't see Wi-Fi in the left menu, click the "+" button and select "Wi-Fi," and then follow the prompts to add a Wi-Fi network. Once Wi-Fi is visible in the left menu, click the "Advanced" button and then select the SSID of the network you want to connect to. Fill the check box for the "Remember Networks This Computer Has Joined" option and then click "OK."
To reconnect an iOS device, including an iPad, iPhone or iPod Touch, to your preferred Wi-Fi network, launch "Settings" from the iOS home screen. Select "Wi-Fi" and then select your network from the available list in the "Choose a Network" section of the screen. If your iOS device continues to connect to the wrong network, tap the "I" icon beside the wrong network and select "Forget This Network," and then select the correct network from the list to connect to it.
Like other Apple products, an Apple TV will provide you with a list of all available Wi-Fi networks, whether it has forgotten your preferred network or not. Using the Apple TV remote control, navigate to the "Settings" icon. Select "General," "Network," then "Wi-Fi" and click the center button on the remote. You can then select your Wi-Fi network's SSID from the list that appears on the screen. After you enter the network password, the Apple TV connects to the network and will use this network by default in the future.
When setting up a Wi-Fi network, it's always a good idea to use a custom SSID so that you can easily distinguish your network from a neighbor's. If two nearby networks use the same name, such as "My Wi-Fi," you may not know which is yours until you try entering your network's password. Once you're connected, however, even if your preferred network has the same SSID as another nearby network, Apple Wi-Fi-enabled products can discern your network from someone else's by comparing their Basic Service Set Identifiers, which are unique identifiers hardwired into Wi-Fi access points.