Facts About Juvenile Probation Officers
4 OCT 2017
CLASS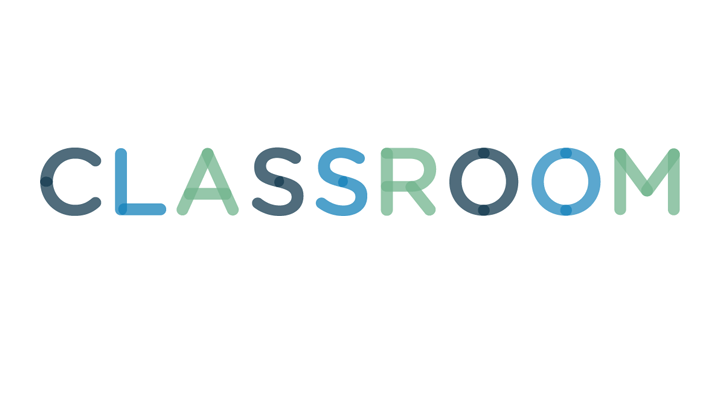 Juvenile probation officers must have a keen interest in both criminal justice enforcement and in helping young law offenders. The job of a juvenile probation officer involves performing several different duties and putting in a fair amount of hours, but it provides a unique opportunity to intervene in the lives of criminal offenders at a time when they may still be open to reform. The pay is low and there is a safety risk involved, but many officers relish the opportunity to make a difference in a young person's life.
1
Juvenile Probation Explained
In the United States, children who commit crimes are, depending on the circumstances involved, sometimes placed on probation. A person on probation may have restrictions placed on what they can do or where they can go, and often must report to a probation officer. A juvenile probation officer is a special type of probation officer who deals specifically with young people who commit crimes. As of 1995, virtually every state has some type of probation program specifically for young offenders (Reference 1).
A juvenile probation officer must perform several duties, though these may vary slightly from state to state. Typically, an officer must maintain files on the offenders being supervised. The officer meets with the offender on a regular basis to provide guidance with making better choices in life (Reference 4). The hope is that young offenders in particular are still open to changing their behavior to conform with the law, more so perhaps than adult offenders (Reference 1). Additional duties may include field work, such as locating offenders who fail to report as agreed, and testifying in court regarding probation violations.
Requirements to be a juvenile probation officer vary by state. However, an interest in working with at-risk children is required, as that is the core function of the job. Internships may be available if you want to see if the job is right for you, without making a long-term commitment (Reference 4). If you do wish to pursue this career, a Bachelor's Degree in criminal justice, psychology, social work or other related fields is required (Reference 3). Advanced positions may require additional training or education. Applicants must usually be at least 21 years old, and of course, have a clean criminal record (Reference 3).
Most juvenile probation officers choose the career due to a desire to help children, and not because it pays particularly well (Reference 1). In fact, pay is quite low for a position that usually requires a college degree, and it involves a lot of working hours, as well as some risks. As of 2009, the average salary for a probation officer nationwide was $45,000, which was 31% lower than the nationwide average of all job postings. However, it is possible to advance within the field, and top-end salaries for upper management positions may approach $100,000 per year (Reference 3). Probation officers usually work for state governments, and therefore also receive whatever medical and retirement benefits that particular state offers.
The average juvenile probation officer oversees 41 offenders. Though the concept of helping children is laudable, the children at issue, as well as their families, are often uncooperative (Reference 1). The number of young offenders on probation has grown steadily since 1989, so caseloads are only becoming larger (Reference 1). Further, the number of violent offenders on juvenile probation is also increasing, and one study found that one-third of responding juvenile probation officers have reported being assaulted on the job at least once during their career (Reference 1).