Evocative Speech Topics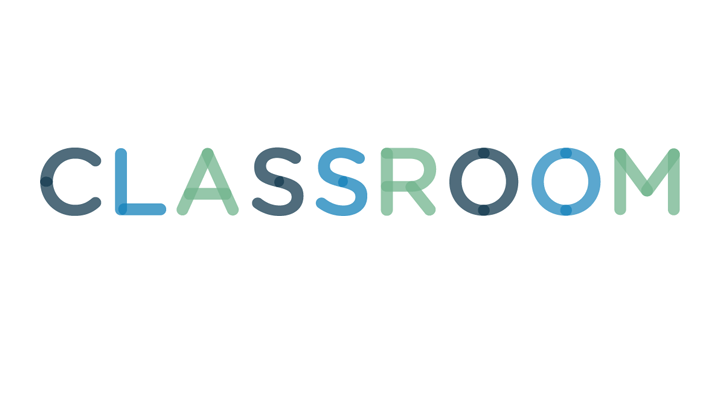 Purestock/Purestock/Getty Images
Evocative speeches are designed to be rousing and uplifting. These include ceremonial speeches during important political events, such as presidential inaugurations, commencement addresses at graduation ceremonies and even eulogies delivered at funeral services to celebrate someone's life. According to the San Mateo County Community College District, evocative oratory is used in times of crisis to conciliate and console those who need a reassuring message. Your evocative speech should be rooted in this tradition.
For this speech idea, consider heroes from history and the present. You may select a sports figure, such as retired Yankees star Derek Jeter, or a national civil rights hero like Martin Luther King Jr. Though you will have to research your subject thoroughly, you shouldn't approach the speech like a book report. Rather, view it as an opportunity to rouse your audience by highlighting the legacy and inspirational nature of the figure: "Martin Luther King Jr. stood up for the dignity inherent in all human beings and fought for the very ideals laid out in the Declaration of Independence 153 years before his birth." In this example, you would emphasize the social context of King's life, rather than just relay the year of his birth, 1929, as a matter of fact.
This speech idea requires you address your generation in motivational terms, as you would during a commencement address. To set the rhetorical groundwork for this shot of inspiration, first identify the challenges that face your generation: "My friends, we are faced with unprecedented challenges in the world -- climate change, terrorism, economic distress." Your speech should then describe how your generation will rise to the occasion. Remember, this an evocative speech, so don't be afraid to wax poetic: "Nothing is in our way that we can't handle. Through our talent and humanity and sheer perseverance, we can and will build a better world." This is just an example. Give voice to the collective dreams of your generation.
Typically, a eulogy is a speech made at a funeral to praise and honor someone's life. You will be speaking in class, but make your eulogy a tribute to someone important to you who has died. It may a grandparent, a friend, or even a pet. As with the inspirational figure speech, this speech will focus on how the person lived his life and what legacy he left behind: "My grandfather, a World War II veteran, was the epitome of kindness, a bright light in a dark world, a light we should all strive to see." In contrast to the inspirational figure speech, use the ending to focus on what the death of this person means: "The world lost a star that shone on everybody the same." Also describe how this person's legacy should be carried into the future.
Use your own life as the subject of an evocative speech. Ask yourself what has been a challenge in your life and how you've overcome it. The speech should focus on this process of overcoming hardship. For example, if you've suffered from an eating disorder, focus on the moment you decided you loved your body and wouldn't let other people dictate your self-image: "I decided it was better to live proudly as myself than cower in fear under the expectations of others." Discuss the problem vividly -- set the scene for your struggle -- before offering a rousing resolution.