How to Write an Analytical Reflection
29 SEP 2017
CLASS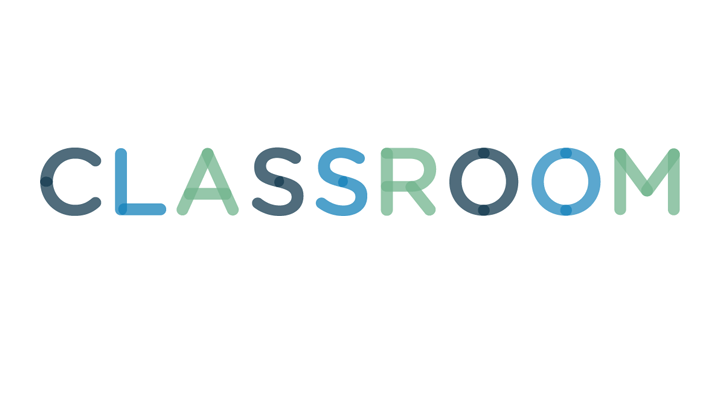 At a certain point in your academic or professional career, you may be required to write an analytical reflection. Do not become intimidated by this task, as writing an analytical reflection is simply an exercise in articulating your thoughts with honesty and from an observant perspective. Before handing in your final product, submit it to a mentor, adviser or peer to review. It is easy to get so caught up in getting your point across that you forget the rules of grammar and spelling.
Immerse yourself in your topic. To analyze anything, you must be thoroughly familiar with the subject matter. If you are writing an analytical reflection on a book, read it twice. If you are writing about a piece of art, study it for long periods of time and take occasional breaks to freshen your perspective. Do not allow anything about your topic to escape your attention.
Take notes. Write down your impressions and thoughts surrounding your topic. Do not worry about sentence structure, punctuation or chronological order; the important thing is to get your thoughts on paper. Take notes over a period of time as you simultaneously ponder the work; record how your impressions either change or become stronger. Reflecting on a piece of art, for example, you might write that the piece projects a warm and inviting mood; days later, you might decide that the painting feels oppressive.
Research your topic. Whether you are analyzing a book, work of art, poem, play or piece of clothing, understand it in the context and perspective of its creator. Understand the social, political, emotional, financial and mental constructs that contributed toward the creation and development of your subject. For example, if you are writing an analytical reflection about a book by James Baldwin, research his life and ask yourself, "Why did he start writing? How was his creative work influenced by events surrounding his life? Given his history, how might he have wanted his work to be interpreted?"
Write a rough draft. Begin with a thesis statement that encapsulates what you think and how you feel about your topic. For example, "Zora Neale Hurston's novel, 'Their Eyes Were Watching God,' was a revolutionary act of the pen. The book placed an African American woman at the center of her own universe and declared that her mind, heart, soul, body and life were her own to command and control." Use the body of the essay to elaborate on specific points that support your thesis statement. The conclusion should reiterate the thesis statement, but in a more reflective manner.
Polish your rough draft into a final copy. Ask yourself if the body of the essay and the conclusion support the thesis statement. If they do not, either change them until they do, or consider that your thesis statement needs rewording.
Ask someone you trust to look over your final copy and give you feedback. Incorporate important corrections into the final version of your analytical reflection.