ESL Grammar Computer Assisted Language Learning Software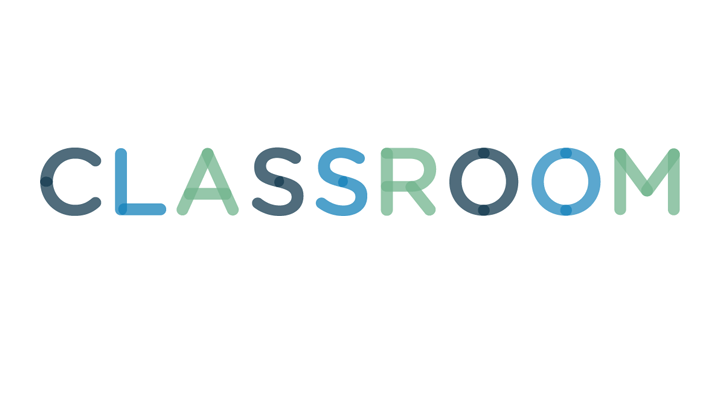 Pixland/Pixland/Getty Images
If you would like to learn English or enhance existing language skills, you don't necessarily need to go to a traditional classroom. ESL software comes in a variety of formats with different focuses, helping you with everything from teaching you the English alphabet at the elementary level to enhancing your grammar skills at the advanced level.
1
Learn From Professionals
Rosetta Stone, a company that teaches people foreign languages, has an ESL program that can teach you English. Using proprietary speech recognition technology, Rosetta Stone is one of the more advanced language learning programs you'll find. It also gives you access to an online community with which you can interact with other people working to enhance their language skills.
2
Learn by Watching Movies
While audio files and virtual flash cards can teach you English, programs such as Live Action English 2 can help you have fun doing it. This multimedia application gives you the ability to view movies that teach you English reading writing and vocabulary skills. As you watch and practice, you can interact with the video and immerse yourself in the action.
As you learn to speak and master English, it's important to practice what you've learned by testing your knowledge. Using English is a Web-based program that provides over 285 free ESL quizzes that you can take. Covering topics such as vocabulary and grammar, these tests are available online and as optional teacher handouts you can print. Sign up for a free account, and you gain access to an extra 220 ASL quizzes.
Virtual Writing Tutor takes a different approach to ESL training by giving you the ability to use a grammar checker designed for ESL students. After you paste something you've written into the site's "Your Text" box and click "Check Grammar," the software analyzes your text, identifies problems and provides helpful feedback. For instance, it may tell you that proper names begin with a capital letter if you fail to capitalize a proper name.
Many other ESL programs exist; ensure that you get one that matches your current skill level, as you don't want to get one that targets beginners if you already speak intermediate-level English. Sites such as the Open Education Database can also help you find free resources that can help you accomplish your ESL learning goals.