Where to Enable Session Cookies on Internet Explorer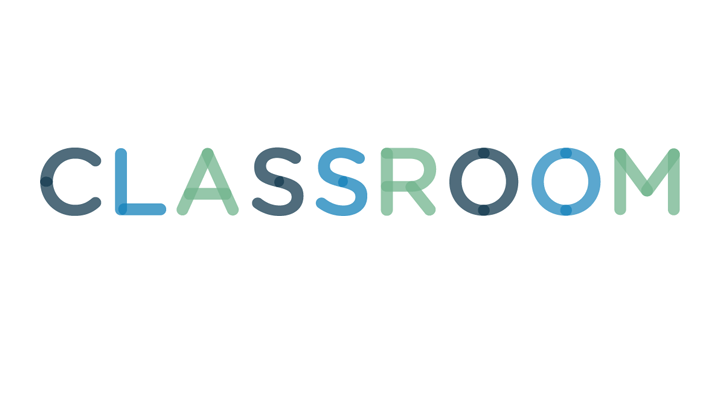 Jupiterimages/Stockbyte/Getty Images
The option to manage session cookies in Internet Explorer is located in the browser's Advanced Privacy Settings. You can access the Privacy Settings through Explorer's Internet Options utility. Websites use session cookies to recognize and track your movement from one Web page to the next during your time on the site. If you don't enable session cookies, a website cannot save any changes you make during your browsing session -- such as placing an item in the shopping cart of an online store.
Press the "Alt-X" keys to open the "Tools" menu, and then choose "Internet Options."
Select the "Privacy" tab, and then select "Advanced" in the Settings section.
Select the "Override Automatic Cookie..." option, and then click the "Always Allow Session Cookies" option.
Click the "OK" button, and then click the "Apply" button to save the new setting.
Information in this article applies to Internet Explorer 11. Instructions may vary slightly or significantly with other versions.
Internet Explorer also allows you to manage the cookies from specific websites. Click the "Sites" button on the Privacy tab of the Internet Options utility to open the "Per Site Privacy Actions" window. Enter the URL of a website that you want to manage, and then click the "Block" or "Allow" button.