How to Email to Verizon Text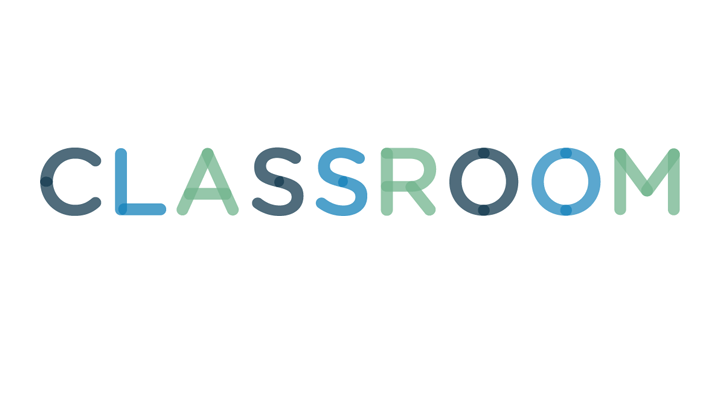 Jupiterimages/Stockbyte/Getty Images
While many people use email and text messaging technologies independently of one another, they can also be used in tandem, enabling you to text an email to a contact's Verizon phone and vice versa. It's no wonder that these technologies are some of the most commonly used forms of communications in use today. In fact, according to CITA, the International Association for the Wireless Telecommunications Industry Advocacy, over two trillion text messages were sent in 2012 alone. The cross-compatibility between text messages and email is possible because SMS text messages operate using an SMS Gateway address, which is formatted in a similar way and functions in the same manner as an email address.
Sending a text to your friends via email requires that you know their full ten-digit phone number. Compose a new email message, then enter your contact's number in the "To" field of your email, followed by "@vtext.com," which is the SMS Gateway domain specific to Verizon Wireless accounts. For example, to send a message to a contact with the phone number "(123)-456-7890," you would address the message to "1234567890@vtext.com." Like text messages, any message over 160 characters will be truncated.
2
Send a Text to an Email Address
You can also send a message to someone's email address by entering your contact's email address in the "To" field of your SMS Text messaging app on your phone. Your email will appear to come from your SMS gateway address, which includes your full ten-digit phone number, followed by your SMS gateway domain.