Easy Informal Presentation Topics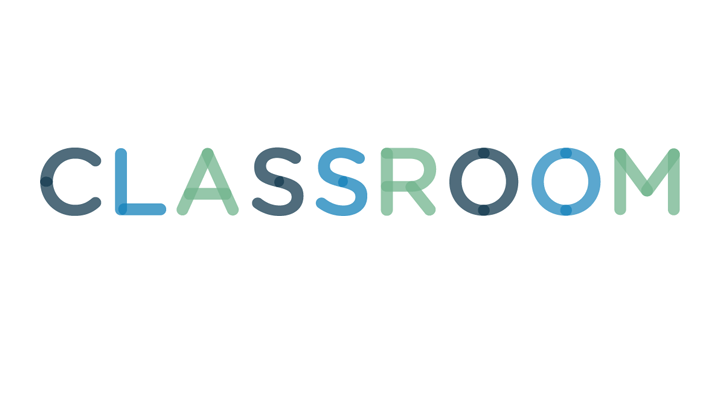 Easy informal presentation topics allow speakers to give a quick and informative speech about any given topic. Speakers should first gather some facts and figures about their topic to highlight key themes. To make presentations better, speakers should consider using charts, graphs, pictures and even multimedia software presentation programs to make the presentation more engaging and exciting.
Easy and informal presentations on health and health care can focus on healthy living and patient care. Topics about healthy living include losing weight, cooking healthy meals, finding a fitness trainer, developing a workout, living a green lifestyle, going vegan or vegetarian and cutting back on junk food. Topics about patient care focus on finding a retirement home for an aging parent, choosing the best pediatrician, looking for the best dermatologist and choosing the best insurance plan. Health topics typically contain a lot of "doctor-speak" so speakers should use language that audiences can understand without a lot of explanation.
Presentation information on the economy can address issues such as household expenses and employment. Topics about saving money at the grocery store, using coupons, shopping online, shopping consignment, buying in bulk, creating a household budget, saving money for college and paying for luxury items can all make great easy and informal presentations. Topics about employment issues can center on looking for a job, using a headhunter, preparing for a job fair, writing a resume, explaining unemployment figures and analyzing the best employers. In either case, speakers should make use of government figures, statistics and data in their research.
Social issues make easy presentation topics because of the wide variety of topics and easily accessible information. Speakers can do presentations on the war on drugs, poverty and bullying. In topics about the war on drugs, presenters can talk about the treatment plans available, the money spent on fighting the problem and the crime associated with the war on drugs. Topics about poverty can address hunger issues and nonprofit organizations that help those in need. Bullying topics can center on how children use social media to bully, how to report a problem and how to resolve situations without violence. Many topics in social issues work best with people who experienced the problems firsthand; especially those who can offer advice or tell their story of success.
Educational presentations can include topics from grade school to college. Topics include charter schools, online education, school vouchers and virtual field trips. Presenters can also address issues in education funding and the building of new and more modern schools. For high school students, presentations can include applying for college loans, paying for school, scoring high on standardized tests and living away from home. For college students, presentations can center on writing a resume, gaining internship experience, applying to graduate school and interviewing skills.