How to Clean a Titanium Watch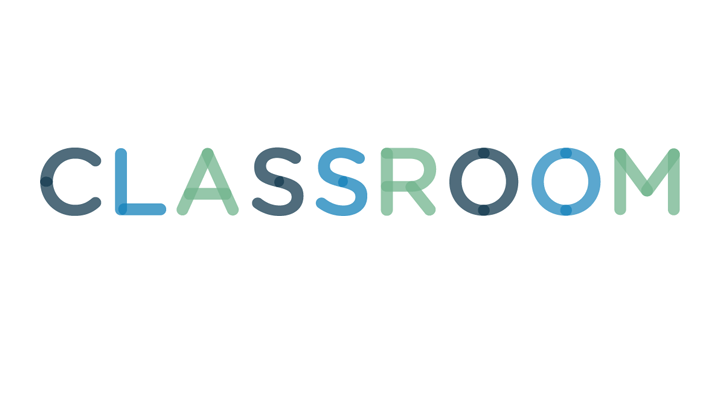 Titanium watches are durable and less likely to scratch, but, as with all jewelry, their time can be cut short without proper care. Each day you wear a watch, you are exposing it to everything you come into contact with. While the watch may look clean, there are plenty of places where dirt can get trapped. Along with a polish and buffer every so often, cleaning your watch with liquid soap will keep your ticker running for as long as possible.
Fill a small bowl with warm water and a squirt of mild dish detergent.
Dip toothbrush into the solution and rub the wet toothbrush over the titanium wristband of the watch, using gentle, circular motions. If your watch is not waterproof, use minimal water and be very sure to avoid the face and back of the watch.
Gently dry off your watch with a clean dry towel.
Apply titanium polish with a soft cloth to the titanium surfaces of your watch, following the instructions on the polish product label.
Take your watch to a professional at a jewelry store if it still appears dull after cleaning and polishing.