How to Clear a Hard Drive of All Footprints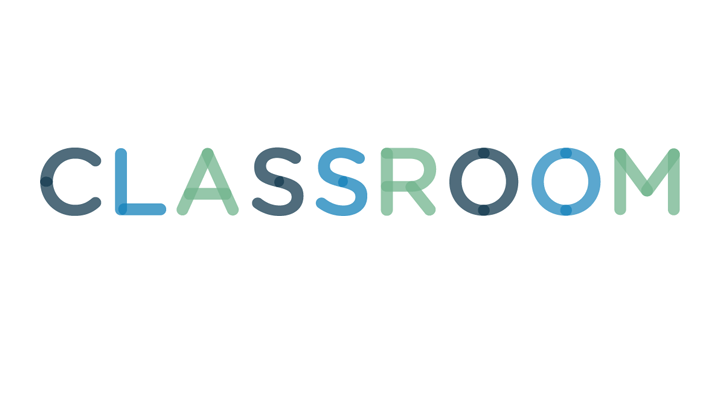 Photodisc/Photodisc/Getty Images
Deleting files and clearing your browser history may make it appear that everything is gone from your computer's hard drive. In fact, it's merely the digital equivalent to sweeping dirt under a rug. Even when you empty the trash, the data is more or less intact and can be retrieved by anyone with the right software. Formatting the drive and reinstalling Windows is one way to erase all traces of what you've done on the computer, yet even this isn't going to stop someone who really wants to see what you've been up to. To completely cover your tracks, you'll need to wipe the drive.
Deleting your files is the fastest and easiest way to erase your information from a computer's drive. If you are giving a computer to a friend, this can often be enough. Most files can be found in File Explorer, located in the Task Bar at the bottom of the Windows desktop. Open each folder, including Documents, Downloads and Pictures, and delete all of the files you created. Depending on the reasons you are deleting the files, you may also want to uninstall apps you downloaded or purchased. Remember to back up the files you want to keep and --- above all -- don't forget to empty the Recycle Bin.
In addition to all of your other files, browsers like Internet Explorer keep their own records of your digital footprint on the hard drive. To clear Internet Explorer, use the Advanced tab of Internet Explorer's Internet Options. You'll find Internet Options if you click the gear icon on the desktop version of the program. Click the "Reset" button and then click the "Delete Personal Settings" option. When you reset the settings, all traces of your activities will be deleted.
When you boot a computer with a Microsoft Windows installation DVD or a bootable USB flash drive, it gives you the option to format the drive before reinstalling Windows. To find this option, select "Custom" when asked what kind of installation you want and then select "Format." Formatting the drive can take as little as 10 minutes, depending on the size of the drive. All of your files are permanently deleted and Windows is installed on the computer just like it came from the store. Formatting the drive is more secure than deleting files. If you plan to use this method, deleting your files manually isn't necessary.
Short of physically destroying your computer's hard drive, the most efficient way to clear your footprint is to wipe it. This is important if you are selling a computer and don't want any record of your personal data. Data on the drive consists of ones and zeros and wiping the drive resets every data point to a zero. The more times you wipe the drive, the harder it is to restore any data. Even complicated software programs can have a hard time restoring data when a drive has been wiped three or more times. See Resources for free software that can wipe your drive.
Information in this article applies to Windows 8.1. It may vary slightly or significantly with other versions or products.