What Kind of Math Work Does a Doctor Have to Know?
26 SEP 2017
COLLEGE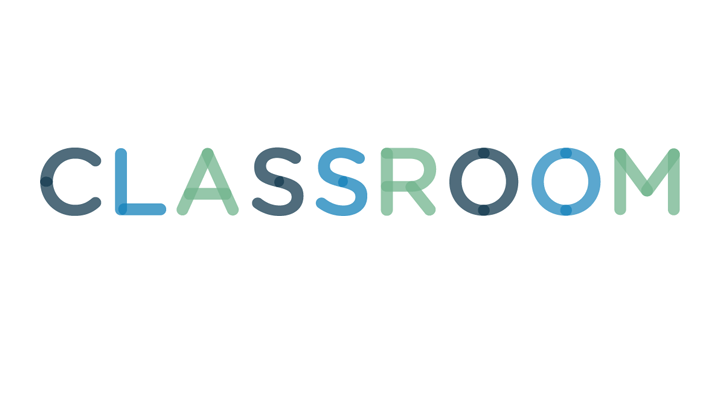 Jupiterimages/Creatas/Getty Images
It's often unclear from your interactions with a doctor how much math she is using in order to treat you. While not all doctors have to use math as directly and frequently as engineers do, all of them must understand the complex mathematical equations that inform different medical treatments in order to administer treatments correctly.
One of the most common ways in which doctors use mathematics is in the determination of medicine prescriptions and dosages. Doctors not only have to use basic arithmetic to calculate what dosage of a particular drug will be effective for your height and body type over a specific period of time, they will also have to be aware of the medicine's cycle through the body and how the dosage of one drug compares with the dosage of a similar type of drug.
Sometimes doctors have to use calculus to figure out the right dosage of a drug. Calculus is the study of how changing variables affect a system. In the human body, the kidney processes medicine. However, people's kidneys are at varying levels of health. Doctors can designate the kidney as a changing function in a calculus equation known as the Cockroft-Gault equation. This equation uses the level of creatine in a patient's blood to find the level of the kidney's functioning, which allows the doctor to determine the appropriate dose.
When a doctor administers radiation therapy to a cancer patient, the radiation beams have to cross each other at specific angles, so that they harm the cancerous tumor without harming the surrounding healthy tissue. The precise numbers for these angles must be calculated mathematically.
Cancer tends to respond to any drug by mutating so that its DNA is no longer affected by that drug. Oncologists and medical scientists have decided to target cancerous tumors with many different kinds of drugs at once so that the cancer is unable to respond adequately. They use complex mathematical models that plot the speed and timing of the cancer's different mutations to figure out what combinations and dosages of different drugs should be used.
3
Medical Images and Tests
Doctors in medical imaging use two-dimensional images of a patient's body taken from thousands of angles to create a three-dimensional image for analysis. Determining what angles should be used and how they will fit together requires mathematics. Medical researchers who study disease will analyze the mathematical dimensions of these images.
Neurologists who run EEGs on patients to measure their brain waves must add and subtract different voltages and use Fourier transforms to filter out signal static. Fourier transforms are used to alter functions in calculus.
Medical scientists working with cardiologists use differential equations to describe blood flow dynamics. They also build sophisticated computer models to find the ideal size of an artificial aorta and where to place it in an infant pending a heart transplant.
Doctors have to read medical journals to keep up on the latest scientific findings for the benefit of their patients. In addition to describing the calculus used to model health conditions, medical journal studies also make heavy use of statistics and probability to describe the health conditions of whole populations and the likelihood that different treatments will be effective.