Prekindergarten Assessment Tools
26 SEP 2017
CLASS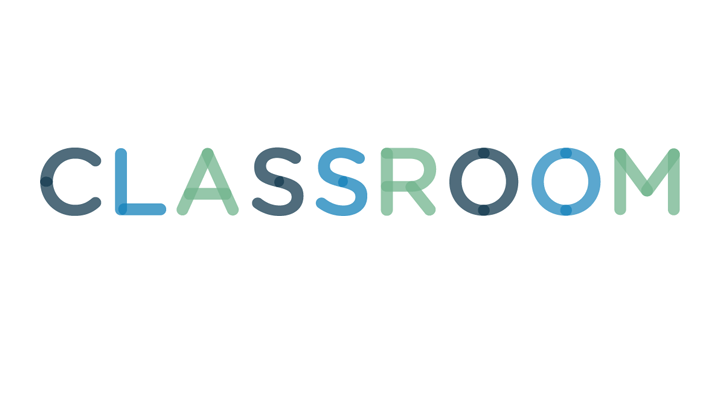 Stockbyte/Stockbyte/Getty Images
The National Association for the Education of Young Children notes that conducting assessments in the early childhood classroom is essential. Assessing the prekindergarten student serves a variety of functions: helping teachers to adjust their lessons and activity plans, identifying areas of concern for potential intervention, and showing where each child's strengths lie. There's no one way to conduct a pre-k assessment, meaning that early childhood professionals may use an array of informal and formal tools.
1
Beginning With the Basics
Before using any assessment tool, it's key that the early childhood professional understands what is and is not part of a reliable, quality assessment. According to the NAEYC, assessment tools must include an acceptable level of quality in accordance with professional standards such as the American Education Research Association or the National Center for Measurement in Education. Assessment tools -- again, according to NAEYC -- should use realistic settings and situations for effective evaluations, include multiple sources of evidence, and start from a place of being age appropriate for the preschool child. Additionally, teachers or other professionals who are using these tools must have training in the specific type of assessment at hand.
2
Measuring More Than One
Instead of looking at a singular characteristic, such as prereading skills, some formal preschool assessment tools measure multiple developmental domains. The Pennsylvania Early Learning Standards section on Assessment and Curriculum notes that multidomain assessment instruments include commercially prepared, evidence-based tools such the Ages and Stages Questionnaire, the Developmental Assessment of Young Children, the Learning Accomplishment Profile-3, the Early Screening Profile-Revised and the Developmental Observation Checklist System. For example, the Ages and Stages Questionnaire assesses the student's development across such domains as social, emotional, cognitive and motor growth, providing information on the child's strengths and areas for improvement.
Although preschoolers aren't quite ready to take the SATs, teachers can use age-appropriate assessment tools to evaluate their almost-academic skills. These types of tools typically seek to identify students who are at risk for falling behind, have learning disorders, or have areas that need improvement before the more formal years of grade school start. For example, the Basic School Skills Inventory, Third Edition, rates students ages 4 through 6 in areas such as reading, math, writing and classroom behavior. These areas include age-appropriate academic knowledge for the preschool level, such as identifying letters in print or number recognition.
A less formal tool that preschool teachers may use to assess their students' progress is a work sampling system. Unlike a formal tool, which evaluates the prekindergarten student by asking specific questions or looking for certain behaviors, a work sampling system is portfolio based and includes a collection of the child's projects. Although schools and teachers can purchase a ready-made sampling system product, such as Pearson's Work Sampling System, Fourth Edition, they can also simply collect pieces of the student's work throughout the school year, placing it into a folder or portfolio-style holder. Portfolio sampling assessments may include the actual work that each child does -- such as drawings or letter writing -- along with photographs, audio recordings and anecdotal notes. This type of tool allows the teacher to get a realistic picture of the student's development over the course of the school year by comparing the individual's work over a length of time.