Book of Revelation Study Guide
29 SEP 2017
CLASS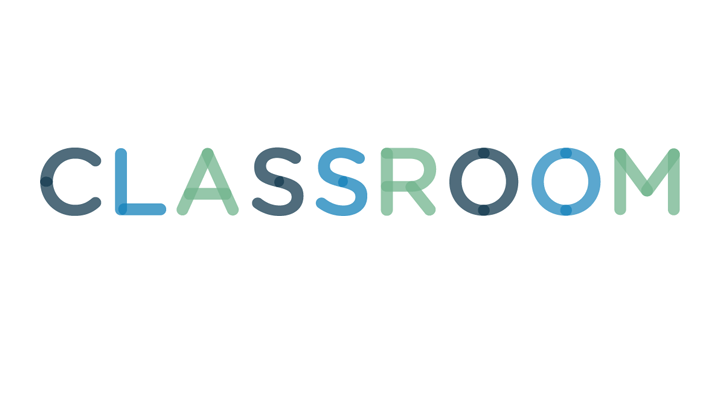 The Book of Revelation is a debated book with perhaps the most interpretations by varying Biblical students. Many people who study the Book of Revelation find they develop their own understanding based on what teachings their personal sensibilities tell them are correct. This book is worded differently in varying translations and versions of the Bible. It is a prophetic book that focuses on Jesus Christ, discussing Christ in the first verse of the first chapter and ending with phrase (in the NIV version) 22:21: "The grace of the Lord Jesus be with God's people. Amen."
1
About the Book of Revelation
It is believed that around 95 AD, the Apostle John, one of the followers of Jesus Christ, wrote the Book of Revelation. In the beginning of the first chapter, John described angel who was sent to him. In this book, John testifies to that which was revealed to him in his life and from this angel. In phrase 1:2 "...who testifies to everything he saw-that is, the word of God and the testimony of Jesus Christ." It is helpful to have read all the other books of the Bible prior to studying the Book of Revelation because this book supposedly brings the various trains of thought from the rest of the Bible to their meeting point. The word Revelation means disclosure or unveiling.
2
How to Study the Book of Revelation
If you study the Book of Revelation as a religious individual who believes in the God of the Bible, begin your reading and studies with a prayer to God for assistance and direction in understanding. The Book of Revelation is only made up of 22 chapters with 29 and fewer verses each. Begin your studies by simply reading these chapters and verses. Have a notebook ready to write down verses that you find interesting. Write down questions that come to you as you read each verse. In a separate column or on a separate page, write down the most inspiring sentences. Once you have completed your reading and note taking, review your notes. Check to see whether any of your questions have been answered by the time you finish reading the Book of Revelation. Read over the phrases that were most interesting and inspiring. Check to see whether these phrases answer any of your questions.
If you have a spiritual adviser, contact him or her for help with your questions regarding the Book of Revelation. Once you have thoroughly studied it on your own, your discussions regarding this book will be much more enlightening and informative. Groups often gather to study the Book of Revelation. Join a group to further your understanding and studies of this book. Sometimes it is advisable to go through each chapter and verse with another person who has your study goals. United in your journey, you may help each other enjoy a deeper understanding and truly feel as if you have achieved an exceptional understanding through your study efforts of the Book of Revelation.