How Does the Amount of Studying Affect Your Grades?
25 JUN 2018
CLASS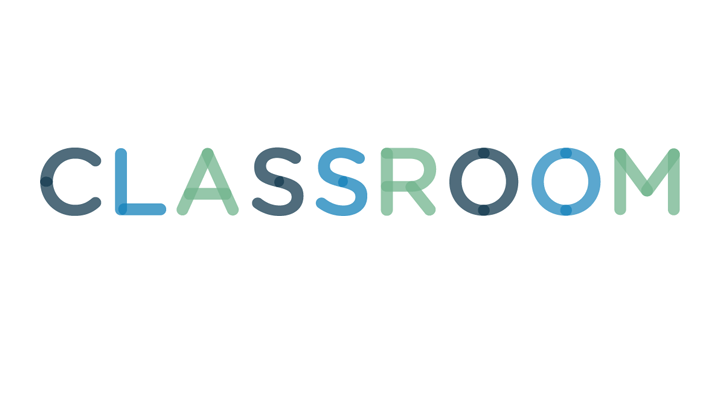 It's a gift often overlooked that students can give themselves. Time spent studying can improve your experience while at school, offer a better sense of self-confidence throughout your school career and improve your grades overall. Good study skills are underrated. The extra time you spend between the pages of a textbook can increase your knowledge and self-assurance to score higher grades.
The National Survey of Student Engagement examined how students studied and how that affected their school and personal life. It found that students who studied more not only had the confidence to think they'd do well on a test, and therefore carried less anxiety throughout the school year, they also did, in fact, perform better than those who studied the minimum amount expected. They also were more than likely to feel that they had exceeded their expectations the more time they spent hitting the books. The study also found that students who studied more than was required also spent as much, if not more, time including recreation and socializing into their daily activities.
2
Study Skills and Strategies
Studying isn't just about sitting and reading. It moves the information you're learning at lectures and in class from short-term memory to long-term memory, which assists in using the information independently of what was memorized in a book or repetitive writing. If studying more seems overwhelming, break it down into basic steps. A standard reading strategy is to survey, question, read, recite and review. That can be remembered as SQ3R. It can be broken down further into question and read, or Q1R. Reading a text before a lecture rather than after can assist in understanding the material before it's even presented to you. Then, once it's presented to you, say in a lecture format in class, you're better prepared to reread or question the text after the lecture, saving a bit of time on the backend by having to digest both the lecture and the textbook.
3
How Studying Affects Your Confidence
When you increase your level of confidence, you increase your chance of succeeding in not only the endeavor at hand but in other areas that overlap. Studying makes the mind feel more prepared, which amounts to a higher level of confidence. It can improve your communication skills as you're an active listener when studying in a group. It can assist in developing critical thinking and problem-solving skills as you learn to form your own opinion about a subject or idea.