How to Become a Better Typist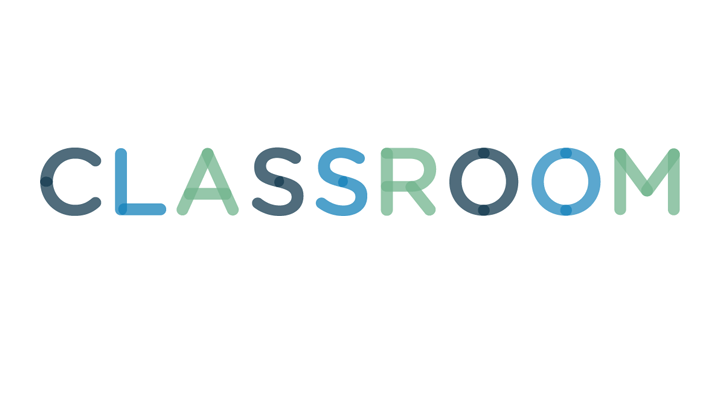 BananaStock/BananaStock/Getty Images
Whether you're interested in increasing your typing speed or learning to type by touch, you aren't alone on your quest for better keyboarding skills. According to the Google keyword tool, there are more than 100,000 Internet searches each month for typing lessons as of 2010. There are also hundreds of books on the subject and various software packages designed to assist the typing novice. With so many resources at your fingertips, you won't have a difficult time following the steps necessary to become a better typist.
Assess your needs. Are you interested in developing your alphabetical key navigation skills, your ten-key skills or both? Do you need to develop your touch-typing abilities, or are you a touch-typist who needs to increase your speed? Decide which skills you need to improve before embarking on your journey to becoming a better typist.
Once you've decided which skills you would like to gain, use a search engine to perform a free online typing assessment. Make note of your typing speed, the number of errors you may have made, and any problematic areas you may have noticed while taking the exam. Write down your score and use it as a point of reference when gauging your progress.
Find training materials. There are various resources available to people who would like to improve their typing skills. Use a search engine to locate online typing courses. Many online typing classes are free. You may also enjoy using a traditional typing school manual. Visit your local discount book store for inexpensive typing textbooks. Use eBay to search for software designed to increase your typing speed.
Practice makes perfect. Devote a few hours a week to bettering your typing skills. Find a place where you can practice without distractions. When using your training materials, resist the urge to skip sections that may seem easy. Rely on the methods suggested in your study manuals and use them at all times. This includes proper finger placement and wrist position. Take a new online typing test each week and record any changes in your typing speed. Reward yourself when you notice positive trends in your performance.
Use your new skills regularly. Like most abilities, typing is a skill that must be used often in order to maintain proficiency. Use proper wrist placement and finger navigation when typing emails, reports and documents at work or school. Of volunteer for administrative tasks at a community center or your place of worship. Start a blog about a topic you enjoy, and commit to using your new typing skills when creating one to two articles per month.
Resist the urge to return to old habits. Retire your speech recognition software and use your typing skills to create text when needed. Refuse to use the improper or inconsistent typing methods you may have preferred prior to learning your new typing skills.