Letter Dictation Training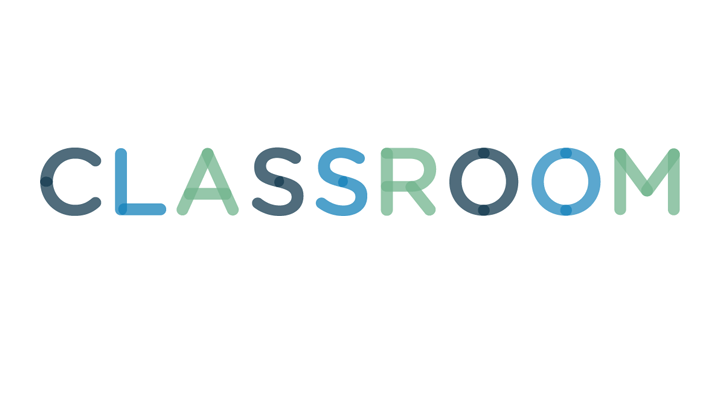 Letter dictation involves listening to verbal speech, either in real time or in a Dictaphone, and typing the message, typically into a word processing document. If you want to pursue a career as a secretary or administration manager, letter dictation is an important skill to have. Letter-by-letter dictation can also be used as a learning tool for preschool students. There are a variety of online and office-based training courses available if you want to learn letter dictation.
Stenography is the practice of transcribing the spoken word. Today, transcription has been largely incorporated into the duties of a secretary, who undertakes other logistic and administrative tasks. Consequently, letter dictation training is part of secretarial college courses, where students are marked for the accuracy and speed of their transcription. Some companies offer on-the-job training in peer-to-peer sessions. You can also train yourself on a formal basis using online courses, where a computer program reads out words for you to type, or on an informal basis by asking your friends to dictate letters to you. Stenographers are still used in court proceedings and medicine, where highly specialized training is needed to understand and transcribe important legal and medical documents.
If you are a manager and regularly require letters to be written by a secretary or stenographer, the way and style you dictate them is important. There are few specific courses available in letter dictation, but you can take more general courses in public speaking or subscribe to elocution lessons, where trainers help you to improve the way you form your letters and pronounce your words. Building a good relationship with your secretary is important, so they are well-versed in your mannerisms and vocal tones. Letters need to be dictated in a clear, well-structured manner; otherwise, the transcription will not be accurate.
Letter-by-letter dictation is a tool used by preschool teachers. It allows young children to understand the practical applications of the alphabet, allowing them to hear, visualize and reproduce each letter quickly and accurately. Specialize in early years during your education degree and pick modules on literacy. If you already work at a school, attend evening training courses in letter-by-letter dictation or ask to sit in on a lesson with a teacher who has already been trained.
The Medical Transcription Career Center offers an online medical transcription training program (see Resources). This trains students in industry transcription standards and in the basic methods and letter forms used. You can download a free e-book, but have to pay tuition fees to undertake the course itself.