What Is the APA's Relationship With Psychology?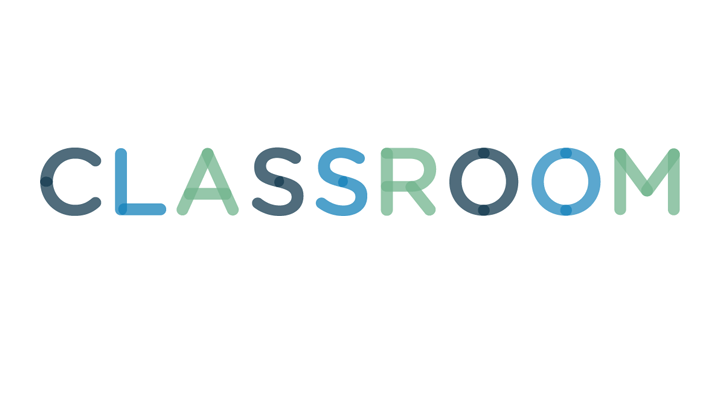 NA/Photos.com/Getty Images
The American Psychological Association is the largest professional association of psychologists in the United States. The APA was founded by 31 psychologists in 1892 and had its first meeting at the University of Pennsylvania. The group grew slowly until after World War II. Since that time, the addition of special-interest divisions has caused the group to mushroom to more than 134,000 members, as of publication.
The APA seeks to provide leadership for the profession, advance psychology as a scientific study and bring educational resources to psychologists and others. The organization strives to improve the qualifications and professionalism of psychologists by setting and enforcing standards for professional training, conduct and ethics. The goals of the APA include the promotion of psychological research and the development of practical applications. It seeks to spread knowledge about psychology through its publications, meetings and other activities.
2
Governance and Structure
The APA is governed by psychologists and has divisions representing different areas of psychology. Its governance includes a council of representatives, a board of directors and a president. As of 2013, the APA included 54 divisions. Each division brings together psychologists who share a special interest, such as trauma or aging, or a particular specialty, such as developmental psychology or experimental psychology. Both APA members and nonmembers can join these divisions, which have their own activities and publications to support their special areas of psychology.
To apply as a regular member of the APA, you must have an accredited doctoral degree in psychology. However, other psychology professionals and teachers and students of psychology can apply as associate members, high school or community college teacher affiliates or student affiliates. For example, psychologists with a master's degree in psychology or a minimum of two years of accredited graduate study in psychology can become associate members. High school students are eligible for the high school affiliate program.
The APA and its divisions sponsor a long list of publications to educate both psychologists and the public, including books, children's books, magazines, journals, software, databases and reports. The subjects of APA publications also span a wide range of topics, such as addiction, depression, intelligence, parenting and sexuality. The "Journal of Educational Psychology" and the "Journal of Family Psychology" are among the dozens of professional journals sponsored by APA divisions.
In addition to its huge production of publications, the APA provides resources for professional psychologists, professionals-in-training and educators. In addition to resources for elementary and high school teachers and professors of undergraduate psychology, it provides information on psychology graduate programs and internships for graduate and post-doctoral students. The APA website also maintains a search function by topic for continuing education programs for psychologists.