Airlines That Give Upgrades to Uniformed Servicemen
4 OCT 2017
CLASS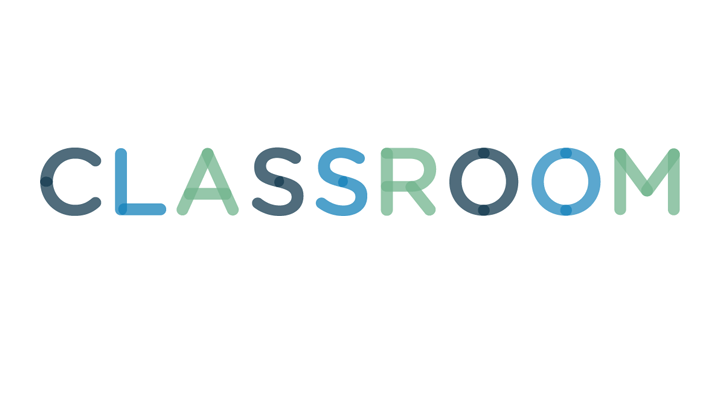 Military service members in uniforms often experience generosity at the airport with free upgrades to first or business class. Sometimes, these upgrades come from the airline itself. Attendants will offer uniformed service members available seats during check-in. Other times, individual passengers offer to give their seats to service members, which is tantamount to an upgrade. Most airlines do not maintain official policies on upgrading service members because airlines cannot guarantee that seats always will be available.
American Airlines is known to offer uniformed service members upgrades when they check in for flights. Like other airlines, the upgrades are not guaranteed when a military member flies. Instead, attendants have individual discretion to offer service members the perk. The chances of receiving an upgrade depend on seat availability, as well as the attendant's initiative.
United Airlines attempts to upgrade uniformed service members when they fly. Travelers may have a better chance of receiving the upgrade by not only dressing in uniform but also checking in with their military identification card.
Uniformed service members may unexpectedly receive seat upgrades from other passengers. Passengers may trade their first class seats for military members' coach seats. This is an act of thanks from the public to servicemen and women. The airline usually is not involved in this transaction, although some airlines may require passengers to alert the flight attendant about the switch because of passenger safety regulations.