9/11 Activities for Kids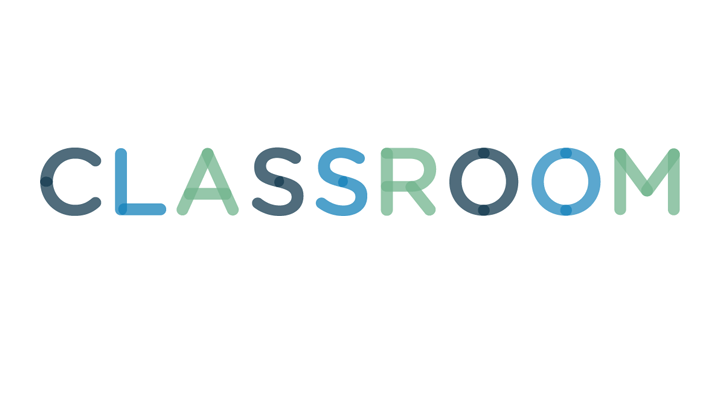 9/11 activities for kids should commemorate the terrorist attacks of September 11, 2001 while educating children on the facts of the tragedy. Through peer activities and discussion, kids are able to learn from each other's perspective. Additionally, creative 9/11 activities allow kids to make commemorative art which can be used for school decoration or community involvement projects.
Have your kids write down their knowledge and thoughts about 9/11 in a journal entry format. Encourage them to include factual information as well as their emotional responses to the terrorist attacks. While they are writing, jot down some of your own thoughts, as well as researched facts about 9/11. Share these with your kids while they continue writing to give them inspiration for their own journal entries.
Hold a discussion about September the 11th. Allow your kids to guide the discussion as much as possible. They should exchange facts they have heard about the terrorist attacks, as well as their personal feelings. If your kids present an incorrect fact or misguided sentiment, provide them with the correct details and then discuss the effects of misinformation in the context of a public tragedy. By the end of the discussion, your kids will have learned new information from you, as well as from each other's perspectives. The discussion also provides a catharsis for kids who struggle to cope with the tragedy.
Have your kids create "thank you" cards for local firefighters and police officers. Provide them with ideas for patriotic decorations, such as a Statue of Liberty or bald eagle sketch. On the reverse side of the cards, have your kids write a short "thank you" note, poem or other creative acknowledgement. Then, mail the cards to the local fire and police departments to commemorate 9/11.
Cut out sheets of blank construction paper and have your kids decorate each sheet with an American flag. They can also include a short saying to commemorate the event, such as the slogan "Never forget." Once the cards are finished, piece them together into a tapestry to display as a 9/11 memorial. Hang the tapestry in the school hallway to inspire patriotism amongst the entire school.