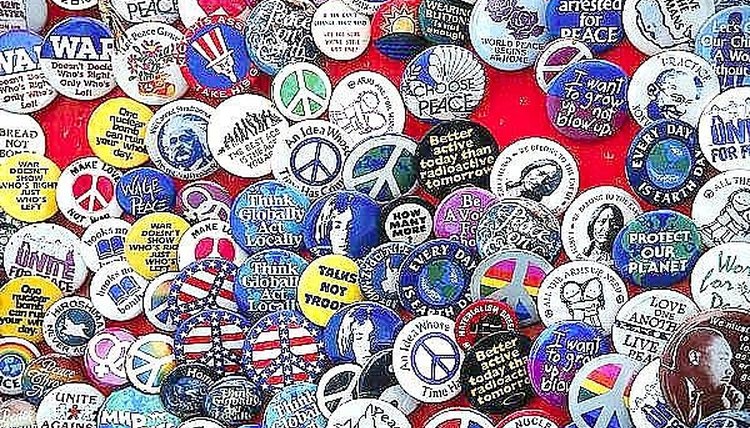 Organize a Protest or March
From Martin Luther King to Gandhi, nonviolent demonstrators have proved a powerful form of influence. To protest successfully, research local and state laws, sign on high-profile citizens and entice the press.
Determine if you want to shout your message loud and clear with an in-your-face protest, or stage an equally effective silent vigil.
Educate the public about the issue and cultivate public opinion. Write letters to newspaper editors and stage town hall-style meetings. Publicize the meetings in the papers (see the related eHow titled How to Publicize an Event).
Pick a popular and highly visible location, such as the town square, a centrally located park or a busy shopping mall parking lot. But be certain that the rally spot also relates to what you are protesting. For example, if your fight is to clean up the ocean, stage your protest or march at the beach.
Choose effective, high-profile speakers such as a city councilor or local celebrity. You and other protesters should also prepare speeches to rally the troops.
Tip
Check with local law enforcement about permit requirements, setting up roadblocks and safety regulations. Discuss how you'll handle disruptive behavior and destruction during the protest. Share the information from the police with the leaders of the protest or march prior to the event. Designate crowd leaders to be responsible for keeping the protesters in line.