How to Write a Specific Purpose for My Informative Speech
25 JUN 2018
CLASS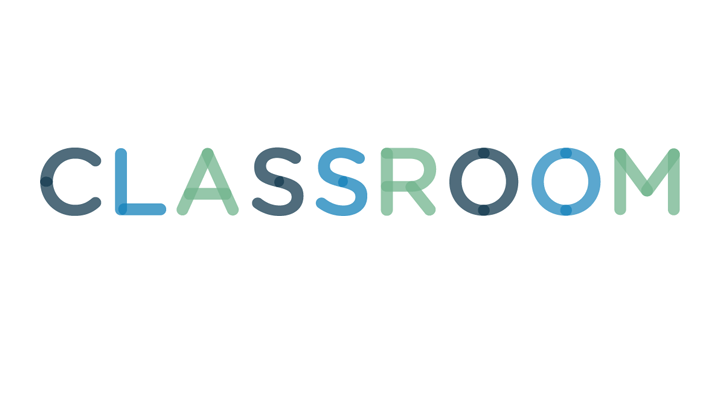 An informative speech is a fun way to teach your audience about something new and useful. Think of it as a way to clearly deliver information, or a specific message, to the audience. The message the speaker is trying to convey must be clearly stated. Regardless of the topic, incorporate a specific purpose statement in your informative speech. The specific purpose statement should state the main topic of your speech. You will grab the attention of your audience by engaging them immediately with a compelling reason for your speech.
Write down the main goal you wish to accomplish with your informative speech. Select a topic that you like. You will feel more confident, when you deliver your speech, if you feel confident and passionate about the topic. For example, if you love to bake, pick a topic that showcases your skills. The end goal of your informative speech may be to inform your audience about the skills involved in making a cake.
Break down your main goal into approximately two to five parts. Each component of your speech will provide the structure for the content you deliver. Think of it as an outline that will help you stay focused and ensure your audience is following the message. Keeping with our cake baking example, you may wish to break the topic down into each step of making a cake. For example, you might include: selecting the recipe, gathering the ingredients, mixing, baking and frosting. After you list the main topics, begin brainstorming the fine details.
Try beginning your statement of specific purpose with a phrase like, "I will inform my audience about baking a cake" This beginning will clearly tell your audience what aspects about the topic you will be discussing. In addition, this format will allow your audience to clearly understand what you wish to accomplish with your speech. Consider the main purpose a thesis statement that serves as the backbone of your informative speech.
Include the topic and parts at the end of your specific purpose statement. For example, your resulting specific purpose statement may be "To inform my audience of the five main steps of making a cake." You can continue your specific purpose statement by listing the individual parts of your topic. For example, you can follow the cake baking specific purpose statement by saying "These steps include selecting a recipe, following the recipe, baking the cake and putting on the finishing touches."
Always include a specific purpose statement. Without this statement, your audience will have no clue what topic you are referencing throughout your speech.
Do not break down your topic into too many parts. The more parts you have, the longer your speech will be since you have to cover all the parts.
The specific purpose should consist of only one main idea. If you have more than one main idea, your topic may be too broad.