How to Write Personal Statements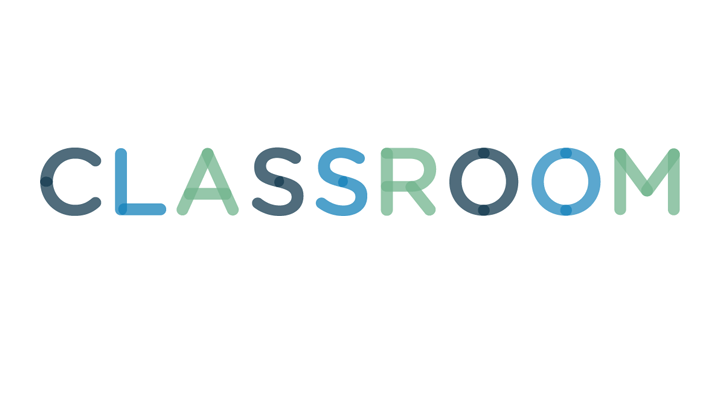 A personal statement is your opportunity to introduce yourself, explain goals and convince a selection committee of your unique qualifications and abilities. You may be asked to write a personal statement in order to get a job interview, an internship, or most commonly for a college application. There are no standard guidelines for writing a personal statement. However, some basic information should be included.
Computer with spell-checker
Dictionary
1
Writing a Personal Statement
Be honest about your background and what motivates you.
3
Don't be to be within reason
Don't be afraid to be creative--within reason. Tell your story in a way that is interesting and unique. You need to stand out. Remember, a personal statement is not an academic-style paper.
Avoid being cliché. Instead of telling the committee that you would make an excellent lawyer because of your great respect for the law and our justice system, show how. Tell the story, for example, about the time you stood up for your cousin who was wrongfully accused of stealing a pack of gum by his parents--that you saw him purchase the gum, and how that was the day you knew you wanted to stand up for other people.
5
Use the proper professional terms
Use the proper professional terms when referring to elements of your selected field.
Include examples of experience you have directly relating to your field. For instance, you will want to let the committee know about any internships you've held, seminars you've attended, or specific experience you have as it pertains to your field of interest. This shows commitment to the field and initiative.
Edit your work. It is imperative that you proofread your statement to ensure there are no grammatical errors; such mistakes reflect poorly upon you. You may want to have someone look over your work before submitting it.